Spring Time Excitment
The month of May brings an exciting time as our native lands start to slowly warm up springing into action. Countless interesting flavours and textures which have all been dormant over the cold and so very damp winter months start to reemerge sparking inspiration across many kitchens.

Mother Nature may have been slow to arrive this year and that little touch of warmth over the Easter period lulled us into a false sense of excitement as soon to follow came plummeting temperatures and endless liquid sunshine!!!

One thing we can be sure of now though is that we are well and truly into the UK growing season as we have already seen local asparagus, jersey royal potatoes, outdoor rhubarb not to forget about all that remarkable scent from the wild garlic that you can smell from every wooded area close by.

Below you will find some ideas as to what the month of May will bring us so dont hold back the time has come to embrace the month of May and look forward to what june may offer.
A Fruity Glimpse
With the first sign of UK fruit appearing in May brings smiles to many as the arrival of locally grown Strawberry & Gooseberry offers that taste of the summer months that lay ahead.

Other soft fruit such as blueberry, raspberry & blackberry are still imported but will be very soon from our local growers so watch this space

Why not check out below what's amazing this coming month.
Dont Get Caught
May is often a troublesome time for soft fruit as we all get excited about the sudden arrival of flavour but its easy to be led into a troublesome time as we wait patiently for the heat to gather momentum with local UK fruit options.

Imported fruit continues with great quality and availability apart from a few key areas of concern.
See below as to what to be Alerted to for the month of May.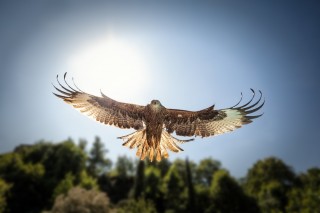 Watermelon

Watermelons are now being sourced from Almeria and volumes are tight which in turn is pushing prices up. it won't be until we see the arrival of Murcian fruit that the value will reduce back to normal levels.

Prices could remain high for about 6 weeks - please be careful.

Grapefruit - Both Colours

Grapefruit will become extremely expensive as we move through the month and find an abrupt end to the Spanish season which will no doubt see a gap in supply until the South African availability starts to arrive.

Things may become difficult until we get into June so please watch this space for more info.

Grapes - Both Colours

A switch in season will occur during the move pushing prices up as availability becomes difficult.

Spanish crops will come to a close and we will have to look into Chilian availability which will push prices up so please keep this in mind.
Apples

UK stored fruit is offer now apart from the trusty Bramley variety.

Europe still holds options but with the arrival of southern hemisphere apples arriving shortly, prices may start to increase for our luscious and so very tasty apple options.
All We Need Is SUN
As the land warms up we will suddenly start to find ourselves inundated with daily new and intriguing flavours becoming available.

May offers bumper crops of local asparagus, wild garlic, new season mids, garlic scapes, peas, broad beans and other interesting vegetable varieties and it won't be long until we all start to see UK deep bed radish, sweetcorn and more things to excite
See whats most amazing below...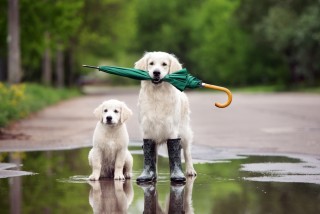 The Shoulder Period
As we progress through the month of May various vegetables will run into troublesome times keep your eyes to the below for more information.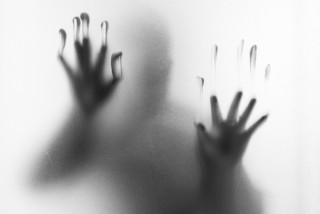 Onions

Large and regular onions are starting to rocket in price due to a cross over in season between Chilian and Spanish seasons.

Prices are going to escalate quickly so please be careful and use your onions wisely.

Sweet Potatoes

U.S.A stored sweet potato is starting to become troublesome due to lowering stock levels.

Availability will be stable but prices will most definitely rise. Floods last growing season hasn't helped so let's hope this disaster doesn't happen again as the new season crop is coming through

Grapefruit

Grapefruit has rocketed in price so much so we have stopped buying it!!!

The Spanish season has come to an abrupt end and the South African crop won't arrive for another 4 weeks!!!

Why not try puree if you need that grapefruit flavour.
Purple Sprouting Broccoli

This most spontaneous of crops has once again been and now disappeared for another period.

It should return in late summer, but until then why not try green tender stem as that's soon to turn into UK crop which will be most fantastic.
Leafy Options
May always brings some fantastic leafy offerings as the UK salad season gathers pace.

As the month progresses more and more options will become available from our UK growers such items as bunched radish, aubergine, electric red spring onion and many more.