Here at Delifresh, we are a team!!
From our humble beginnings the quest has always been to develop a regional business with a reputation built on innovation, quality and service. We also wanted to develop a team of people who we could nurture and who would exude our company values and integrity to all they met on our journey.

That journey has seen us develop excellent working relationships with a diverse mix of customers throughout the country. This fascinating mix of both group and independent clientele ranges from Michelin starred restaurants, leading hotels, restaurants and bar chains, outside catering, stadium venues and higher education facilities.

Our range of customers creates an amazing assortment of product and service requirements, this is what drives our business and creates the need for a dynamic and innovative solution – team Delifresh!

Our two bespoke development kitchens allow us to bring products to life through constant assessment and innovation in collaboration with our customers. From menu planning, product demonstrations, to hands on team meetings these kitchens are centres of new thinking and essential in bringing new ideas to the chefs table.
Established Sept 2002
3 Modern Facilities
NPD Kitchens
BRC Accreditation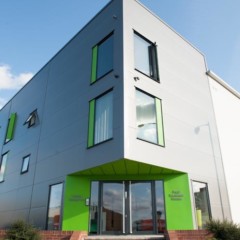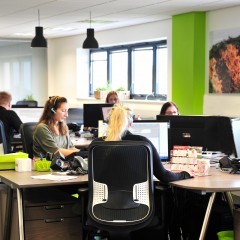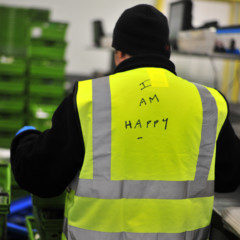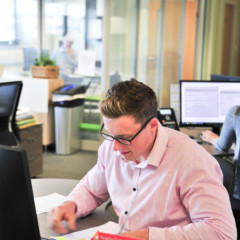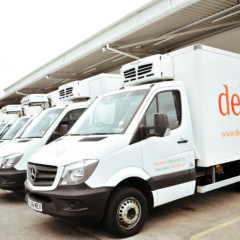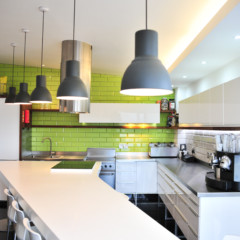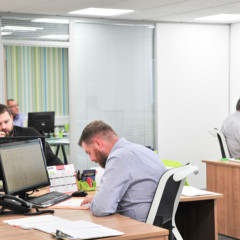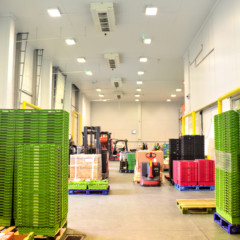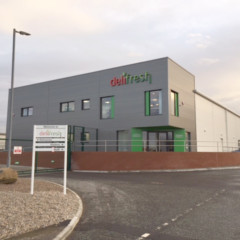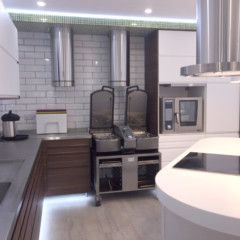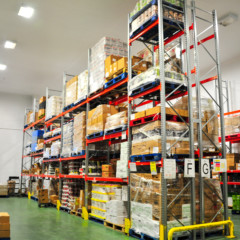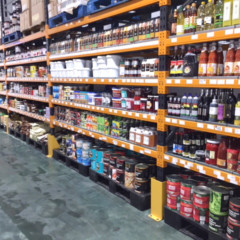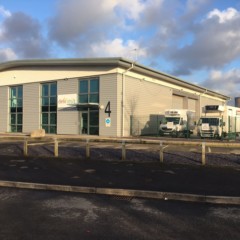 Want to know more?
Please click below