Without our environment we are nothing...
Our responsibility towards the environment is close to our hearts and we are continually improving our awareness and systems of work in all we do.

Our considered approach ensures we are doing the right thing when it comes to any aspect of our supply chain. We utilise our own fleet of vehicles to collect products where possible reducing any unnecessary food miles. The majority of our fleet are Euro 6 emission standard and we are committed to replacing any older vehicles with the same going forward. Our tracking system allows us to reduce unnecessary fuel consumption through better monitoring of performance our and improved training.

We promote the use of seasonal products, locally sourced where possible, through the provision of menu planners, continual updates with our customers and educational field trips to improve our customers understanding of when to incorporate products onto menus.

Delifresh were a founding member of Evolve, a group of regional businesses that came together in order to assess their impact on the environment and find ways to make a better tomorrow than today, environmentally, socially and economically.

Through the investment in our returnable trays we have successfully removed 600 tonnes of cardboard from our operation and if it takes 17 trees to produce one tonne of card that's a staggering 10,200 trees - a little Delifresh forest that's continually growing and flourishing.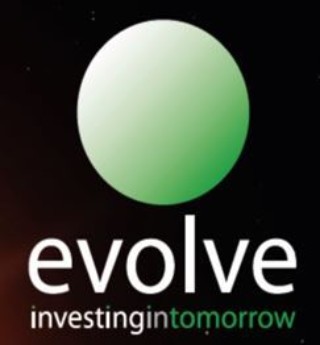 Veggiecation
Delifresh work every day in the fantastic world of fresh produce and are steeped in the knowledge of the where products come from, how they are grown and when the seasons come and go. We feel obliged to share this knowledge and promote the many positives that eating and using fresh produce can provide.

To ensure this essential message is learned at an early age we have a programme of schools visits within our community to promote the health benefits of eating fresh fruit and vegetables.
We Love it!