Vegeication...
Last week we educated the masses as our vegiecation excitement went to two colleges inspiring new and excitable first-year students around all things fresh produce.

Our Veggiecation exists to inspire bringing a closer connection to the season for all - making sure facts, knowledge, touch, taste and the ability to learn all there is to know about the season in a short snappy session.

L20 Liverpool & Sunderland college are both at the forefront of culinary education carving change into the education of the future of our trade.

If you like the sound of our Veggiecation events get in touch we will bring the veg and inspire.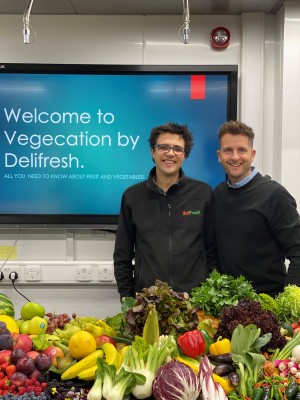 Do You Hold News???
The Chefs News section of your weekly refresh appears in front of a whopping 2000 eyes every week!!!

If you hold news you want us to share with the trade and beyond them simply upload it below and we will showcase it to the world.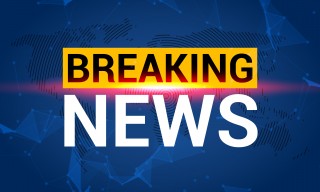 Have You Ever???
Eating flamethrower cuisine is amazing!

The outside is cooked well and the inside remains moist and juicy.

Toyoji-san's secret is to balance the hot with the cold. He has a bucket of ice water next to the grill.

He periodically dips his hand into the ice water to balance the temperature and allows him to amazingly cook barehanded with the flamethrower!
Its Simple To Find Your Way Around
What Else Takes Your Fancy??