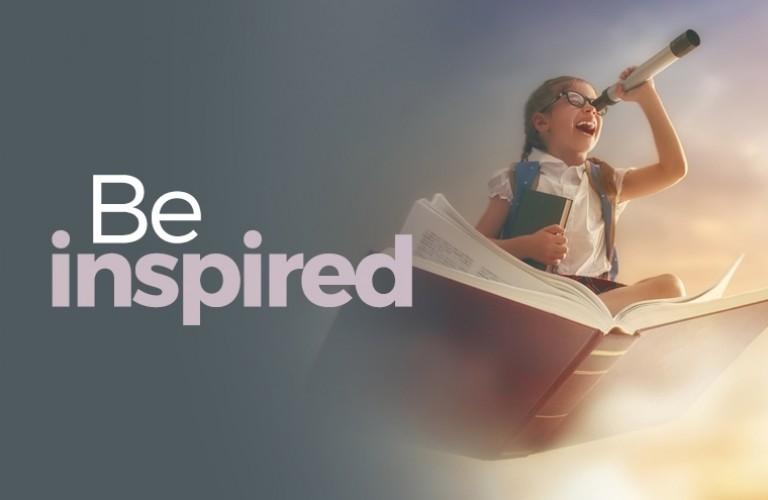 Align Your Mind....
The seasons roll along with rapid pace and you may have missed a lot of beautiful flavours.

Be Inspired is ALIVE to generate excitement and now your menu creation is super imperative to make sure you dig deep into all the information which lives in here.

Be Inspired is here to spark interest, it exists to excite making sure you have up to date information at your fingertips at that precise moment you require it.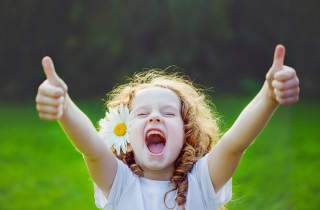 The Finest Membrillo
Check this cheeky video out from our good friend David Mason
How Exciting |
Is This ???
Onion Squash
Product Code: 654567
Sold By: kilo
Grower/Origin: France
Pomelo
Product Code: 656326
Sold By: Each
Grower/Origin:Spain
Spaghetti Squash
Product Code: 543456
Sold By: kilo
Grower/Origin: France
Click the Images |
To Reveal More Info...
Munchkin Pumpkins
Product Code:654713
Sold By: Each
Grower/Origin: France
Red Meat Radish
Product Code: 652765
Sold By: Kilo
Grower/Origin: France
Worscester Apples
Product Code: 65273
Sold By: Each
Grower/Origin: UK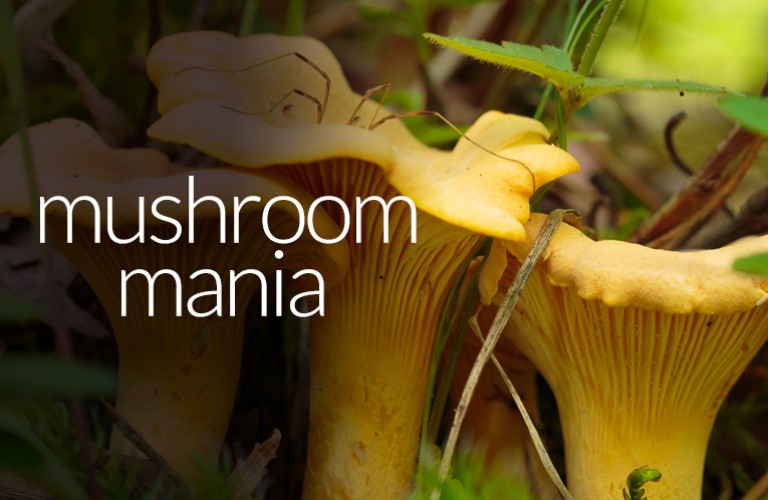 Yellow Legged Chanterelle
These yellow-legged mushrooms are packed full of flavour and can bring an interesting edge in anything they touch.

Once cooked a natural sweetness prevails - why not mount your sauces with these interesting yellow-legged options.

Product Code:854145
Sold By: Kilo
Growers/Origin: Italy
Pied De Bleu
Pronounced and pure, with a fruity aroma, a light anise flavour and irony perfume these nice fleshy mushrooms will excite.

Often fried and served in a creamy sauce, on toast and excellent to combine in fish dishes.

Consuming Wood blewit raw is not recommended and usually gives allergic reactions and indigestion. But by frying them, the toxic substances disappear and the 'Pied bleu' is a tasty mushroom.

This mushroom is cultivated on a small scale in marl caves and is available almost all year round.

Product Code:568747
Sold By: Kilo
Growers/Origin: Holland
Special Mixed x 1kg
This 1kg mixed box is an absolute lifesaver if you want to celebrate what's best at that given point.

This mix will change upon most deliveries as whats present are the mushrooms which you should be working with.

Get them cleaned and enjoy their unique and truly magnificent flavour - Wild baby King Oyster Anyone ???

Product Code: 239076
Sold By: Kilo
Grower/Origin: Spain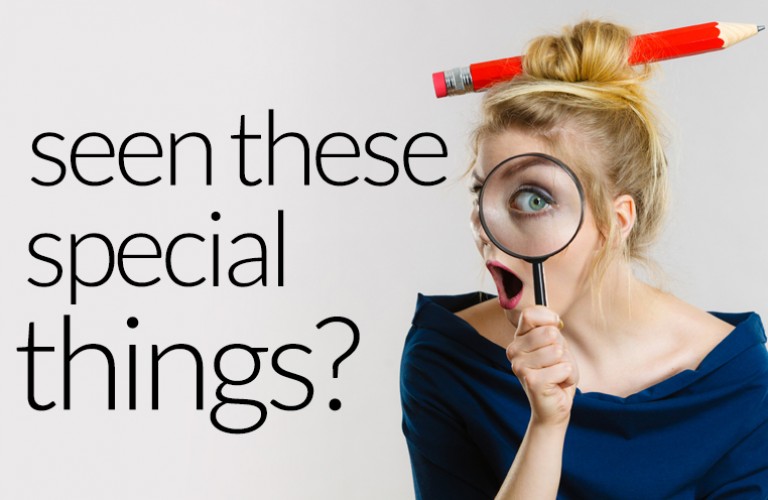 Why Not Try Something Ultra-Special ??
There Is Lots To Try...
Beetroot Tortelloni
Handmade by Latua Pasta this fantastic beetroot tortelloni will add severe excitement to all who sample.

Stored frozen simply place in salted rolling water to order for a couple of minutes to reveal a handcrafted perfect option.

Zero wastage how fantastic is that??

Product Code:
Sold By: 3kg
Range of Flavour Drops
Premium quality water soluble intense flavours which provide a super efficient method of adding flavour!

Use for both food and liquids, each 30ml bottle contains approximately 800 drops. How good is that!

Ideal for flavouring cakes, icings, fondants, ice cream, sorbet, cupcakes, pastry, salads, sauces, frostings, ganaches, desserts, cocktails, drinks, cream, wine, beer, water, sweets and more.

Flavours available: Clementine, Lime, Bergamot, Mint and Lemon.

Product Code:
Sold By: bottle
Fredshburst Raspberry Pearls
Use as a garnish and as an ingredient in all types of food and drink.

When these little pearls pop, the liquid centre releases an awesome taste sensation, adding excitement to all dishes.

This raspberry flavour works great with cheesecake and in drinks.

Product Code: 857016
Sold By: 100g
Sosa Pro Souffle
Wanting to create a stable souffle that won't fall and offer a dessert that you could make for the masses then this innovative mix is most definitely for you.

How about trying to make this:
Chocolate and Orange Souffle

200g orange juice
30g plain flour
2 egg yolks
120g dark chocolate
110g caster sugar
140g orange juice
20g Sosa Pro Soufflé (available at www.infusions4chefs.co.uk)

Preheat oven to 180 degrees
Butter ramekins and put in the fridge for around 10 minutes, butter again and line with a dusting of caster sugar
Put together in a pan 200g of orange juice and the plain flour, keeping on a medium heat whisk until the mixture has thickened
Stir in the egg yolks and dark chocolate, transfer into a bowl and put to one side
Put together 140g orange juice and the Pro Soufflé, while whisking add the caster sugar in three parts, one at a time, until the mixture is light and airy. Ideally should be at ribbon stage*
Fold Pro Soufflé mix into the chocolate mixture and pour into ramekins so that they are full
Place into the preheated oven and bake for around 9 minutes or until the soufflés are risen and flat on top

Tip – garnish with blood orange segments and a dusting of cocoa

* Ribbon stage – when removing the whisk and the mixture is drizzled back into the bowl and a noticeable ribbon-like trail is left, usually taking 5-10 minutes

Product Code: 858095
Sold By: Unit
Its Simple To Find Your Way Around
Select the section thats makes your eyes twitch with excitment and enjoy - Remember there is lots to explore...