Dont Panic We Are Delivering!!!
The weeks are rolling by faster than ever before and although time only moves at one speed its crazy to see the days vanish into thin air as they suddenly become weeks, then weeks end up turning into months without warning!!!

Before we know it, we will all be draped in tinsel as you try to guess how many mince pies you will need to order for the Christmas rush.

Let's not rush time on, even though the naughty word of Christmas is just a hop around the corner. Although planning is a major part of all our lives as creative culinarians - Delifresh is here to help you along your journey to celebrate the seasons no matter what time of year it is.

The next event to arrive is August Bank Holiday Monday!!! The days of being slumped in the office as you try to predict what you might require for orders which need to span across three crazy busy days are gone as Delifresh is here to help..

Relax - Delifresh will be delivering as if it was any normal Monday so you have nothing to worry about.

Simply treat this fast approaching Bank Holiday weekend as a normal weekend because the delifresh chariot will be heading your way on what for some is one of the busiest days of the year - August Bank Holiday Monday!!!
Flip over the Delifresh green tray and join with us to Refresh our minds together.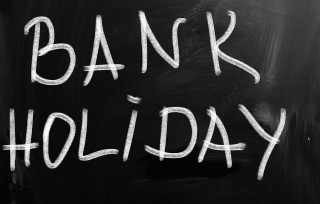 Check Out - Share Your Thoughts
For Free Stuff !!!
Its Simple To Find Your Way Around
Select the section thats makes your eyes twitch with excitment and enjoy - Remember there is lots to explore...