Special Times
Its happened to all of us that very special day that you arrived, scared, naked and with no knowledge of what the future holds.

The joy of bringing a child into the world brings huge ongoing dedication, stress and hardship as day after day challenges come to meet your eternal guider.

Some may be lucky enough to still have daily contact with their mother, some, unfortunately, have lost this so very strong connection - Either way you still have a duty to spare a thought around her strong heart on this very special day.

As creative culinarians Mothering Sunday comes to test our Sunday lunch skills as families across the land splash out and give extra amounts of love to the person who is often taken slightly for granted.

With this in mind, we thought it would be a great idea to showcase a few groovy flavours that could help you in your mission to help celebrate these most marvellous people on this so very special occasion.
How Exciting Is This ???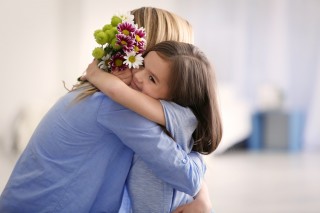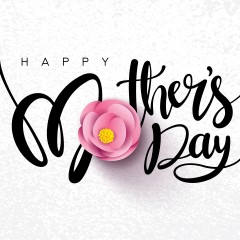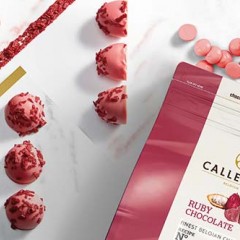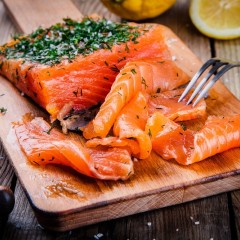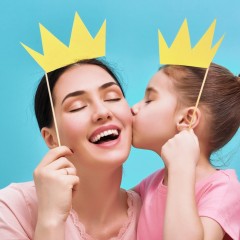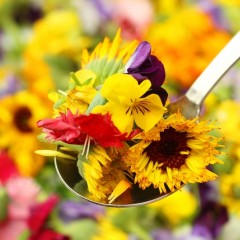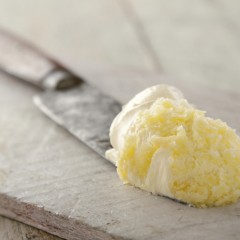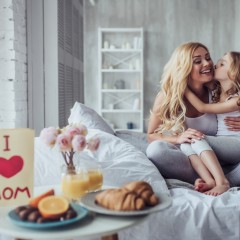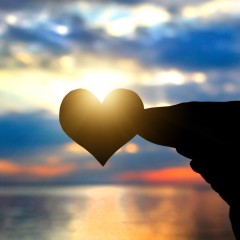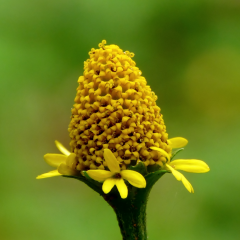 What Have We Got?
Below you will find a host of ideas that may help in the crafting of your Mothers Day creations

Before you glide away here is a nice one liner that you may want to mark in your cells for future use.
Youth fades; love droops; the leaf of friendship fall; A mother's secret hope outlives them all..
1