Overdrive....
The be inspired page is here to send your mind into overdrive – we can not be held responsible for any sleepless nights that may occur from your eyes scanning the below images and most interesting text.

The season is on fire just take a look at some of these early autumn items arriving back to our lands
How Exciting Is All Of This ???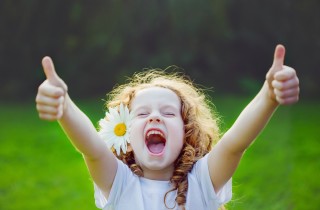 Pumpkin **In Stock**

Now this feels really early but the pumpkin season has been reborn and we need to tell you about it.

The French Muscarde pumpkin is a ribbed beauty that holds flavour notes of maple and a deep coloured meat. The French are usually here earlier than our native moonshine crop but this year they are weeks in front.

If you want to celebrate that most awesome pumpkin flavour again then now is the time to do so.

Quince Pear **In Stock**

This cannonball pear is back to excite your senses.

It's early season so the pear could be blushed, but this won't affect its flavour when you sink it into red wine and spices and get it bubbling in the oven.

With the arrival of the game season, the quince is the perfect match make sure you get your Quince thinking caps on to capture this most fascinating season.

Discovery Apple **In Stock**

The UK apple season is under a tad bit of stress due to heavy rain during the blossom season.

The first arrival is always the Bramley then the next to arrive is the amazing Discovery Apple.

This crisp fleshed delight is the perfect eating apple which will bring sharp notes to excite your cells when used in your creations. Get this fella wrapped up and in the oven to really experience something truly magnificent.
Pomegranate **In Stock**

In past years pomegranates used to come and go throughout the year but these days we never seem to lose them as we have a constant supply of the most breathtaking fruit.

At this time of year, the deep coloured cell pods are rammed with flavour and so much juice, it's a juicy affair when you knife ruptures the hard shell of these intriguing fruits.

With Game, Quice, Pommegrante in season - Oh my word is this really happening ??

Forager Spice **In Stock**

James has been busy in the woods over the last few weeks sniffing out all the fennel blossom he could find. He has picked enough to keep us going for a few months of this almighty fennel pollen.

The pollen is dried then ground with added blossom and wild spice to give you a dust that will send your senses into overdrive.

Get a few pots in – it lasts for over a year but once its all sold there won't be any until next year get yours now to avoid disappointment.

Sand Carrots **In Stock**

New season carrot is starting to arrive but if you are looking for a more sophisticated flavour profile you need to have a sneaky look at these carrot grown carrots.

Hand harvested from a beach in the south of France these carrots have a slightly salty edge with a deep and sophisticated carrot flavour that will keep you awake at night.

The time has come to celebrate this most fantastic carrot option.
Wild Mushrooms
What wild mushrooms maybe around this week - Take a look below dont miss out on the 1kg mixed wild mixes....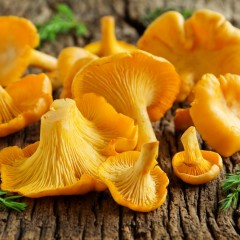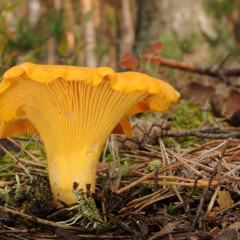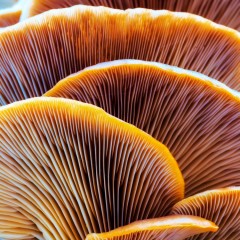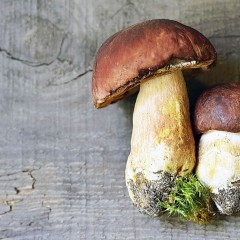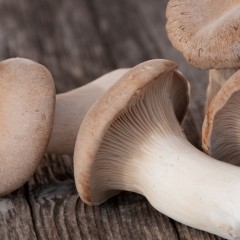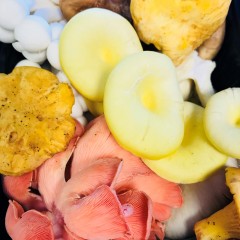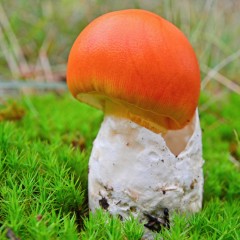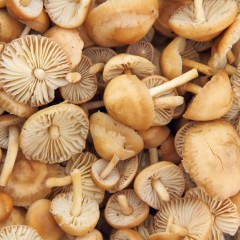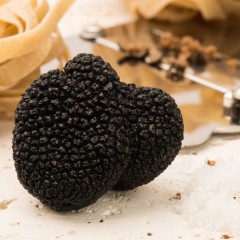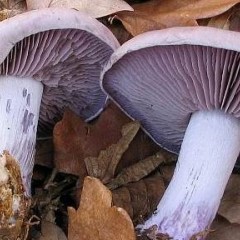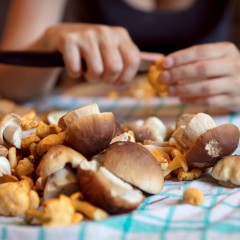 Why Not Try Something Ultra-Special ??
With countless fresh flavours landing in our engine room daily it would be a disaster if we didn't inform you of a few cheeky speciality ingredients that are also on true form this week.
Vanilla Bean Ice Cream.**In Stock**

Northern Bloc has done it again by creating this most amazing flavoured ice cream.

Made with stacks of creative innovation the melting point from this interesting ice cream is ultra-long, giving us as chefs the option to actually create a dish around it and not worry about it melting within seconds.

Let's reduce complexity and try this infusion of flavours order a pot to try you won't be disappointed.

If anyone wants samples to get in touch or wait for next week to signup for a full ice cream sample session.

Sourdough Pizza Balls **In Stock**

If you make your own pizza or flatbreads then you need to check these preformed sourdough pizza balls as they will blow your mind.

Pizza dough can be a beast to get consistent and it's even harder to work with a sourdough option!! Not any more as our good northern friends at Sturdy Foods create these fantastic ready to roll sourdough pizza balls.

If you give them a go you most definitely won't be disappointed

Burts Blue Cheese**In Stock**

This new and exciting semi-soft in textured cows milk cheese is a mysterious but totally awesome blue-veined cheese that needs to be tried.

Burts cheeses hand create some fantastic cheese and this new addition to our range is exciting news.

Stand tall and welcome this most delightful addition to our cheese extravaganza make sure you order a piece to try.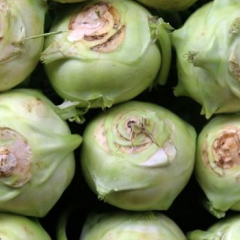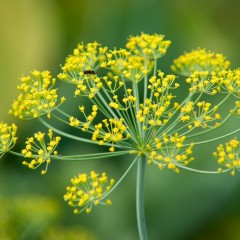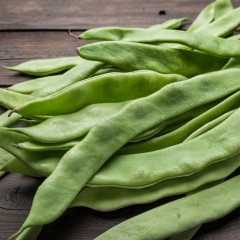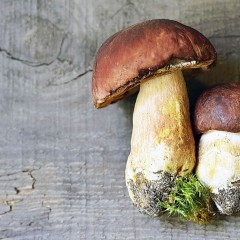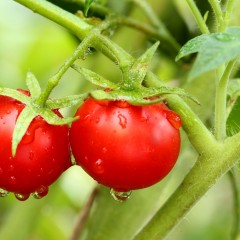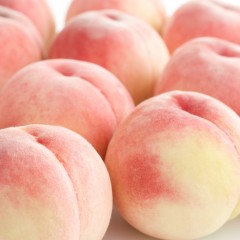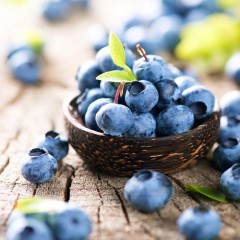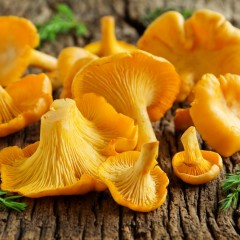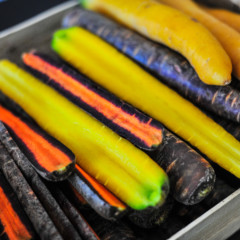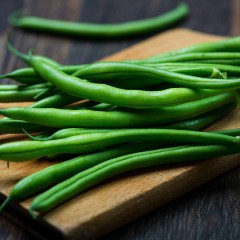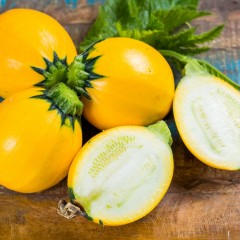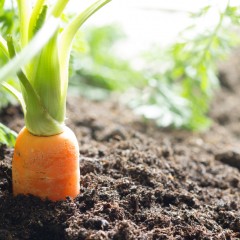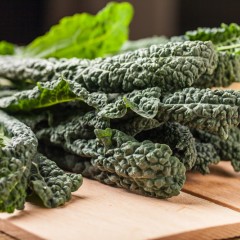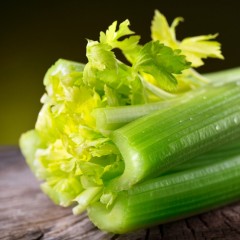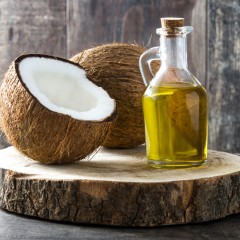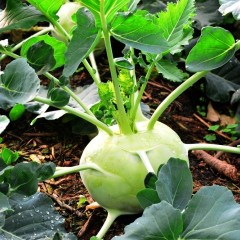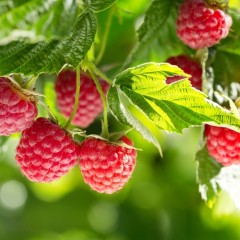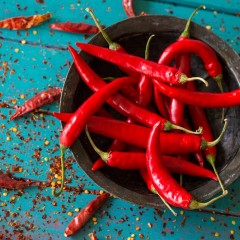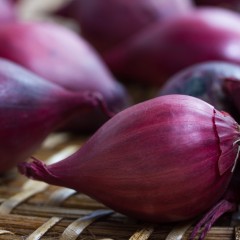 Its Simple To Find Your Way Around
Select the section thats makes your eyes twitch with excitment and enjoy - Remember there is lots to explore...