Total GP Winners.....
Sometimes it's difficult to be sure if you are utilising the best options when it comes to your side dishes and core garnish needs.

This section will simply highlight 3 core flavours every week which are in abundance and at their best value for the week ahead.
It's time to see what the GP fairy is conjuring up this coming week.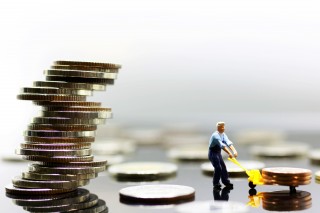 Leeks

With the damper weather set in leeks are on top form, those bold and most beautiful slender leeks host that flavour profile which easily will keep you awake at night.

Most versatile and totally fantastic this week if you are looking for a GP saving option the trusty leek is the thing for you.

Clementines

Now is the season to enjoy the most beautiful flavoured Clementine.

The second your finger pierces the tight skin the aroma of Christmas instantly hits.

Perfect for the fruit bowl, studded with cloves to add maximum flavour or truly fantastic cooked with your red cabbage and other seasonal delights.

Whichever way you choose to utilise, the Clementine will most definitely excite.

White Cabbage

Robert Tomlinson is at it again as the rolling fields of Pudsey have been harvested well.

Trusty white cabbage can often be overlooked but this sweet flavoured beauty can withstand many things and shouldn't be forgotten.

So affordable it will make your eyes hurt you need to utilise these bold heads this week.