You Found It....
Time is challenging for many, so if you are in a rush but want to keep refreshed you have navigated to the right place as our fast reader page is designed for you.

Simply swipe away and let your eyes slide down the refresh in one page, once you have more time come back for a deeper look around to find out all the juicy info.

Speed reading is a skill that most of us host but how many can speed skate ?? (this is getting random) Cast your eyes below and feel your cells ignite as your eyes capture glimpses of all things nice
Speedy Gonzales....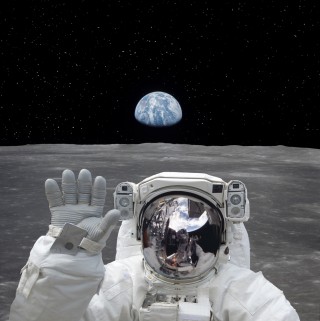 Get Creative With The Trusty Autumnal Flavours
With the season truly upon us, we should all be celebrating all things pumpkins.

We are carrying stock of Snowball (football Size), French Mustard, Munchkins, Edible Mixed Squash, Butternut Squash, Decorative Gourds.
This great selection of fruits (yes that's right they are all fruits) won't is here forever so you must miss out on this extremely seasonal family of goodies.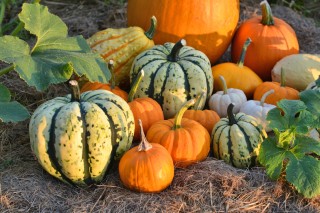 Why Not Try Something Ultra-Special ??
With countless fresh flavours landing in our engine room daily it would be a disaster if we didn't inform you of a few cheeky speciality ingredients that are also on true form this week.
Do You Really Want To Miss It ???
Dont Miss Out On Some Inspirational Facts.
Potato Trouble
This time of year is critical for the most overused and often forgotten about crop we grow in the UK.

Potatoes are used on most things and over the years there is no doubt it has turned into a commodity crop that we all just expect to be available in good supply and quality at all times. We have been receiving a warning from potato growers across the land and also processes such as lamb Weston, latosa who produce vast volumes of product are also warning of the troublsome season ahead.

Early lifts of the crop are showing signs of lack of large graded potatoes which are used for bakers, chips etc and also reduced yields. Just take a look at the words flowing from Koffman's

There isn't a shortage we have great relationships and everything is ok at the moment but please be warned as this coming 18/19 season could be extremely troublesome for our trusty tuber.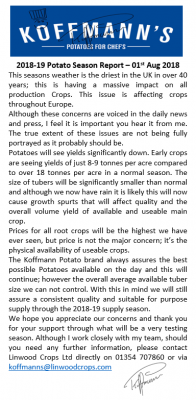 Hero Of The Week - **?????????**
This beautiful picture hit our sights the other day as we were snooping around the engine room hunting for inspiration. Unfortunately whoever sent in this most remarkable image didn't attach any details. Mystery engager we salute you for your sheer excellence and celebration of the season, but we can not crown you our social upload hero as we have no idea as to who you are. If this creation belongs to you, get in touch to claim your prize…
New Opening !!!
The most inspirational team behind the Bay Horse, Muse & Cena are just about to open another establishment to join their family of most outstanding establishments.

The Devenport near Darlington has opened its doors and is now offering some exceptional food and service for the people of the north to embrace.

If you are ever in the area, you need to make sure you stop by to sample the seasonal delights flowing from the kitchen you will most definitely be inspired
Wipe The tear Away From Your Eyes Now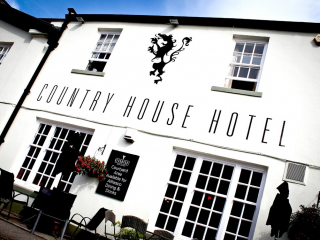 Veggiecation
8th November brings a trip to lucy Carols to educate the students of Newcastle College around all things potato.

If anyone wants to come along and educate their cells then get in touch it will be a most inspirational day.
MASSIVE CONGRATULATIONS....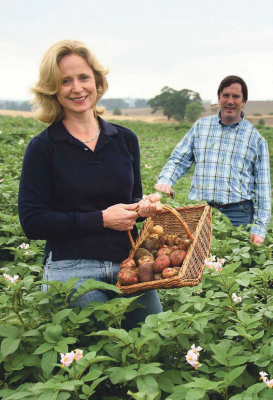 Oyster Mania!!!
As we drifted off into YouTube late one night this masterpeice hit our senses

Anyone for a Kimchie Compressed Butter Oyster ???

Check It Out....