New Opening !!!
The most inspirational team behind the Bay Horse, Muse & Cena are just about to open another establishment to join their family of most outstanding establishments.

The Devenport near Darlington has opened its doors and is now offering some exceptional food and service for the people of the north to embrace.

If you are ever in the area, you need to make sure you stop by to sample the seasonal delights flowing from the kitchen you will most definitely be inspired
Go Check It Out!!!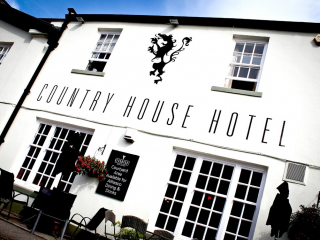 Veggiecation
8th November brings a trip to lucy Carols to educate the students of Newcastle College around all things potato.

If anyone wants to come along and educate their cells then get in touch it will be a most inspirational day.
Join In....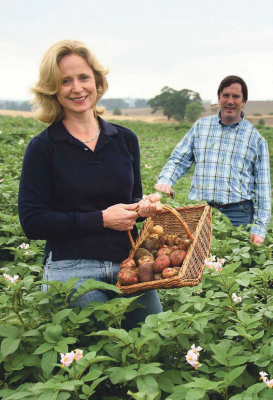 Oyster Mania!!!
As we drifted off into YouTube late one night this masterpeice hit our senses

Anyone for a Kimchie Compressed Butter Oyster ???

Check It Out....
Video Upload
If you have a kitchen video you want to share then upload it below !!!!

It could be a dish in creation, it could be a delivery being made (Wink) It could even be a most radical video of your team just simply slide on here and upload your content.

We will do the rest and share with the world !!!!
Its Simple To Find Your Way Around
What Else Takes Your Fancy??