Soup Dragon Who ???
Every week he comes along with some interesting ideas to get your cells active around all things soup.

Soup can be one of the most creative things you can make in your kitchen at home - It's easy to prepare and the flavours will excite many.

Each week we will dig deep into some creative areas bringing back some most radical soupy ideas.

Hold On Tight - This May Get CREATIVE...
It's SOUP Time!!!!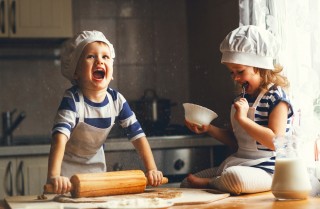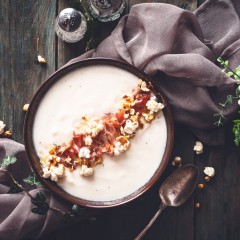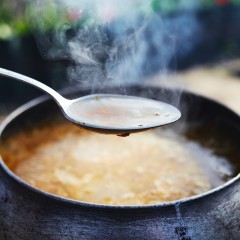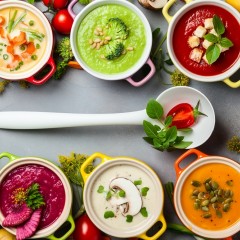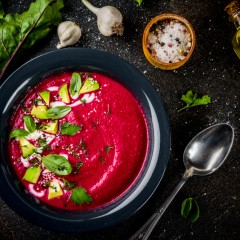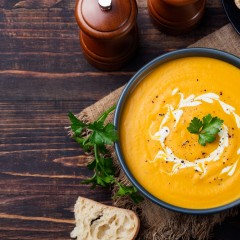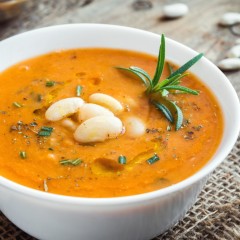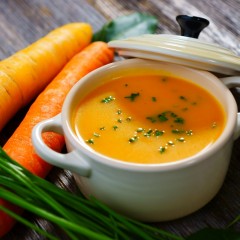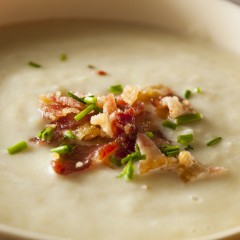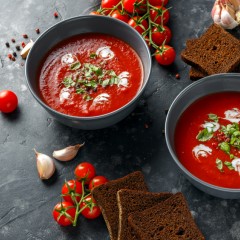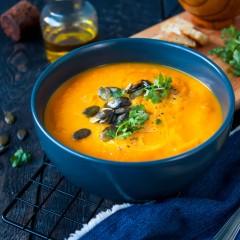 Butternut Squash Soup Recipe - Use This As A Base For The Ideas Below:
This is so simple it's CRAZY.

Drizzle diced butternut squash, carrots, onions and garlic with rapeseed oil and season with salt and pepper (top Tip - Toast your peppercorns in a dry pan before putting in your mill)

Roast in a hot oven for about 35 minutes, then allow cooling to touch before moving onto the next stage.

Scoop all the ingredients into your blender and get blending!

Return back to the pan add creamed coconut and adjust seasoning - BINGO the finest soup on the planet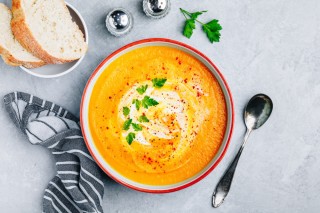 What Is It This Week Then ???
This week brings something into our senses that we most definitely all forget about when it comes to making a soup.
Bold, Firm & Most Flavoursome You Cant Be Beat BUTTERNUT SQUASH....