Cold Times...
The chill has arrived so get the heating on...

Autumn is firmly in our grasp as the darker nights and tickly jack frost has finally landed.

The good news is the amount of new and exciting flavours that are landing daily is mindblowing - Green Satsuma anyone.

Glide over to Be Inspired to find out more.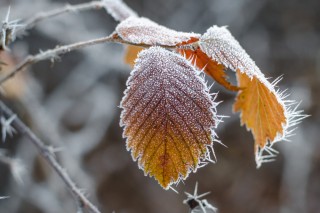 Golden Del Boy - Extravaganza
This week Golden Del has an offer that will most definitely excite - We all use Panko Breadcrumbs and with a cheeky buy one get one FREE offer you may not be able to miss!!!
Go Check Golden Del Boy Out BELOW...