What's Tricky This Coming Week ???
With produce travelling from all corners of the globe there is always something you should stay away from.

This page is designed to ensure you don't get caught out by listing something on your menu when supply is proving slightly tricky.

Fresh produce revolves around the climate so changes happen frequently, make sure you come back every week to find out what will be difficult during the coming week.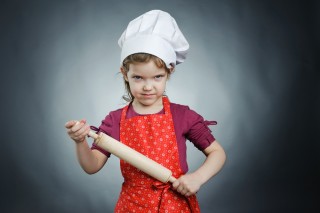 Cauliflower

Cauliflowers have been in trouble over the past few weeks and although things have got slightly better prices are still high as crops across the UK struggle to get back on track.

Things should start to get better at the back end of the week but just be warned they are still expensive.

Cherry

Fresh Cherry is expensive due to the season slowly coming to an end.

The quality is amazing but prices will damage your GP - Be Warned...

Melons

Prices on all melons will start to rise as the Spanish season is quickly coming to an end.

Next week we will be receiving Southern Hemisphere fruits which will be more expensive due to various factors.
Raspberry - UK

The UK season for raspberry is quickly coming to a close - Richard Morrit (York) is still picking fruit but very soon we will be looking into Europe for supply.

Yellow Courgette

As the UK season for courgette comes to a close the yellow variety is the first type to switch country of origin.

Prices will increase as imported yellow Courgettes start to arrive - GREEN are still UK for a period so simply stick with those to save your GP