2019 Great British Pub Awards **Tom Parker**
A new glider to our creative Refresh and Delifresh family of warriors has scooped an award this past week which is an outstanding achievement and a sheer celebration to his creative flair and true seasonal addiction.

Tom Parker who cooks his heart out at the Michelin Star White Swan @ Fence came away from the awards winning Chef Of The Year.

If you have never had the opportunity to witness Toms true dedication to food you need to make sure you take a trip into the small village of Fence to sample some inspired seasonal creativity.

Over the years Tom and team have won many awards including a Michelin Star as they celebrate the season with true skill.

Flavours embraced scream perfection as simplicity is used to really capture their deep and sophisticated existence. Toms food is, without doubt, some of the best the North has to offer.

MASSIVE CONGRATULATIONS Tom this award is well deserved - Keep up the fantastic work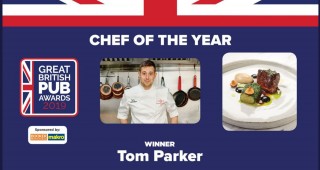 Do You Hold News???
The Chefs News section of your weekly refresh appears in front of a whopping 2000 eyes every week!!!

If you hold news you want us to share with the trade and beyond them simply upload it below and we will showcase it to the world.

We are not going to lie but we have received some crazy things through this upload form so be semi-professional where possible.

If your news tickles our senses we will showcase it on the following weeks Refresh and we will gift you for sharing - Chefs Knive Anyone??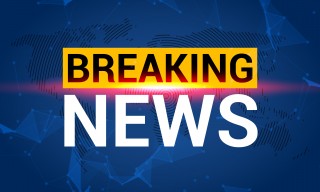 This Is Crazy!!!
Get ready to take a deep breathe as you witness some crazy street food.

Anyone up for a visit - Worms...
Its Simple To Find Your Way Around
What Else Takes Your Fancy??