Overdrive....
Now we have slid over that line into September the next season is rapidly approaching our brows.

Autumn is just around the corner – Just look at some of the new arrivals this week.

The time has come to be inspired by Mother Nature.
How Exciting Is All Of This ???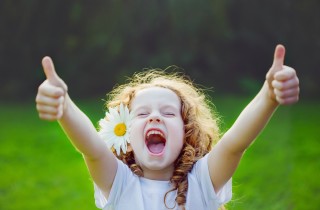 Orange Cauliflower **Tuesday**

Robert Tomlinson has done it again as his most beautiful orange coloured cauliflowers are ready for action.

Early autumn orange cauliflowers bring some severe excitement and colour to the plate.

Holding a fantastic texture not to mention that creamy flavour profile that cauliflower dreams are made of, these are truly stunning and shouldn't be overlooked.

Chervil Root **In Stock**

Oh, Look Who Is Back !!!!!

For those of us that have spent the glorious summer months daydreaming about that most sweet flavour chervil root can offer!! Well dreams no more as the almighty chervil root is back for another elongated season.

Peel that skin back and sink into milk for a most remarkable puree, roast, confit, crisp.

The uses are endless and should be most definitely looked at.

Parsley Root **In Stock**

Can this actually get any more exciting this week ??

As the name suggests parsley root is the root of the bold and beautiful flat parsley plant and holds some serious flavour.

Peel back the skin sink into bubbling duck fat and cook slowly - chill and then be prepared to have a most awesome flavour experience once it hits a foaming hot pan.

You will be dreaming about this for eternity.
Mini San Marzano **In Stock**

The king of tomatoes is here to excite your senses this mini wonder is meaty, sweet and truly sensual and ready to blow your mind.

They are securely attached to the vine and host a fantastic flavour profile that will make your eyes lids flicker with excitment.

Get them slit and dressed in oil for a rustic edge, dry them out for a flavour hit through your tomato water risotto.

You need to get involved while you can as they wont be here for long.

English Apple **Pre Order**

The time has come to welcome the UK apple season and this week we can source a host of different English apples all hosting different flavours and textures.

Next week we will be showcasing each variety but we did want you to miss out so here they are:-

Russet, Cox, Royal Gala, Windsor, Discovery and more. If its an English apple you are hunting for - hunt no longer, just get on the phone to find out more!!!

Rainbow Chard **In Stock**

The rolling fields of Pudsey are on fire at the moment as they are producing some most radical flavours and textures.

Rainbow chard will make you stop in your tracks as its glorious visual appeal will be etched in your memory forever.

The most colourful stems are not just pretty they taste outstanding and are ultra hardy and very versatile.

Braise the stems, eat them raw or show them some sizzling rapeseed to add a texture to your creations. Dont forget about the leaves though they are a winner, treat them just like spinach and be prepared to be blown away.
Wild Mushrooms
What wild mushrooms maybe around this week - Take a look below.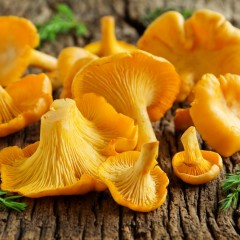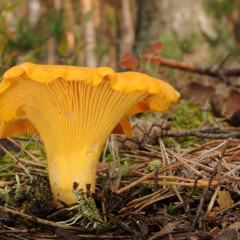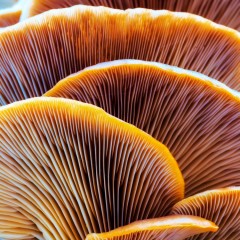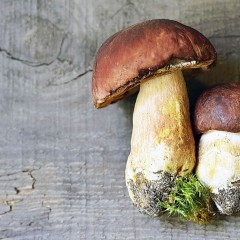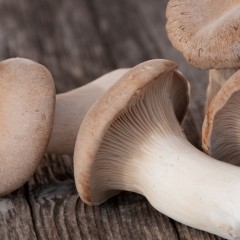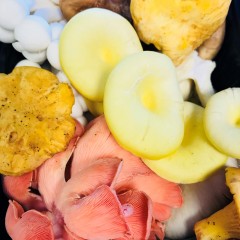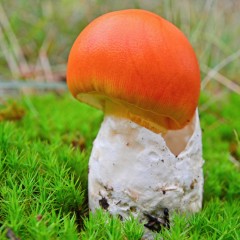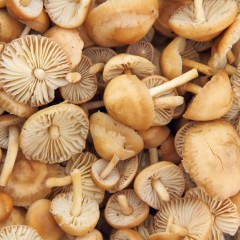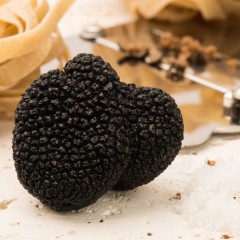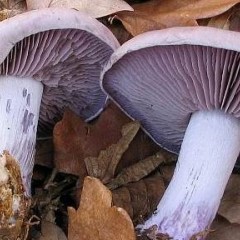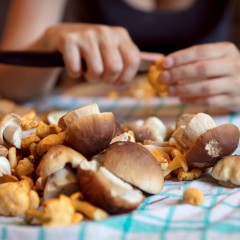 Why Not Try Something Ultra-Special ??
With countless fresh flavours landing in our engine room daily it would be a disaster if we didn't inform you of a few cheeky speciality ingredients that are also on true form this week.
Peanut Chip (Vegan) Icecream **In Stock**

Northern Bloc has done it again by creating this most amazing flavoured ice cream.

Made with stacks of creative innovation the melting point from this interesting ice cream is ultra-long, giving us as chefs the option to actually create a dish around it and not worry about it melting within seconds.

Dark chocolate chips are scattered through this sweet, salty & ever so nutty peanut ice cream.

This...Is...VEGAN!!!

Silicone Mats **In Stock**

We all love a silicone mat and now you can get a Delifresh branded one - How non stick/slick is that.

These silicone mats are produced to an extremely high quality and can withstand temperatures up to 250 degrees. You don't need to use any grease with them as they are so non stick even Sosa Elastic peels straight off - Just dont bend them or cut on them (we all know that dont we ??)

Large in size and ready for the challenge - if you ever find yourself in a sticky posistion and need some non stick in your life, just put one on your order and we will deliver it the very next day.

Yellison Crowdi **In Stock**

We have started to carry stock of the fantastic Yellison Crowdi and its proving very popular.

Yellison Farm is a small goat farm in Carlton Skipton who are producing some unique cheese and the crowdi is something so very special.

Curd goats cheese lends itself to many things as the texture is light but the flavour so very bold. Often sampled after a tipple of whisky in Scotland the uses are far more than just a teaser make sure you buy a pot to try – give it a whip and see the results !!!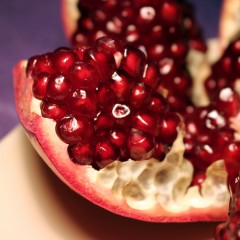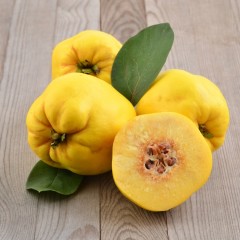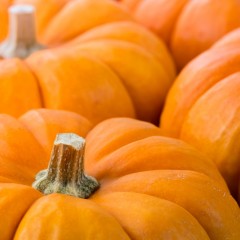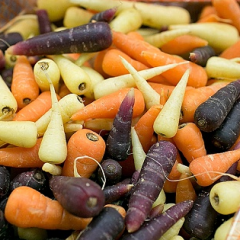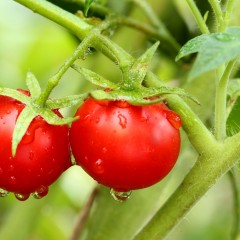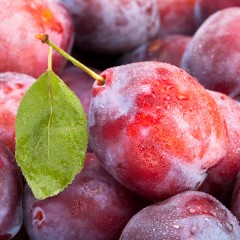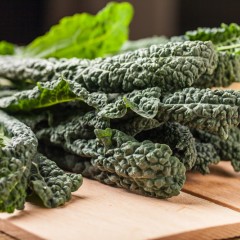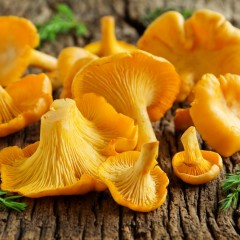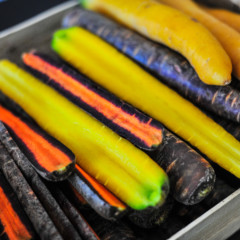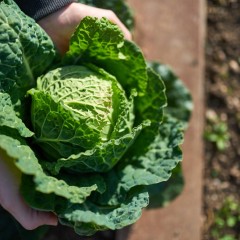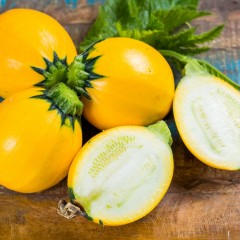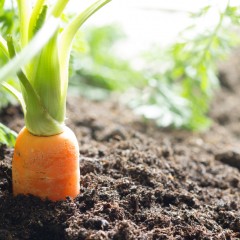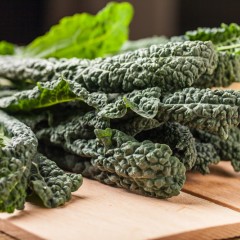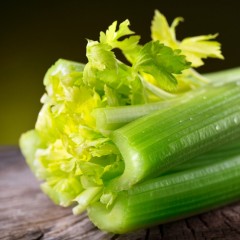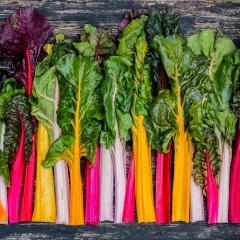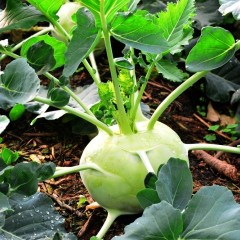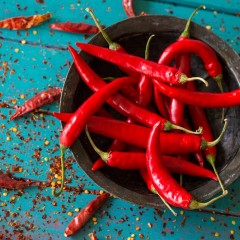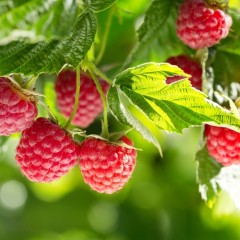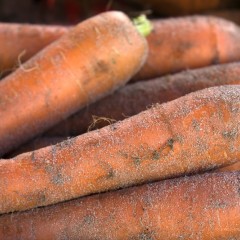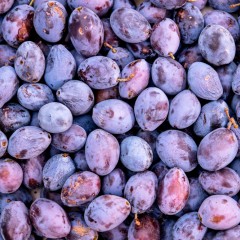 Its Simple To Find Your Way Around
Select the section thats makes your eyes twitch with excitment and enjoy - Remember there is lots to explore...