Soup Dragon Who ???
Every week he comes along with some interesting ideas to get your cells active around all things soup.

Soup can be one of the most creative things you can make in your kitchen at home - It's easy to prepare and the flavours will excite many.

Each week we will dig deep into some creative areas bringing back some most radical soupy ideas.

Hold On Tight - This May Get CREATIVE...
It's SOUP Time!!!!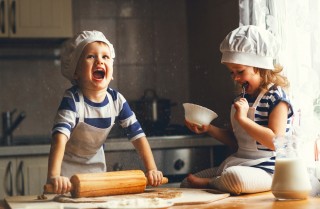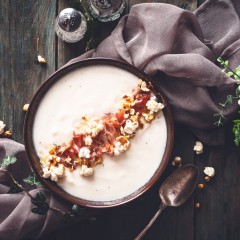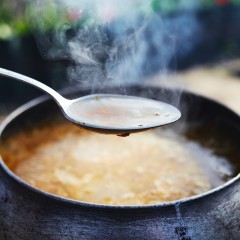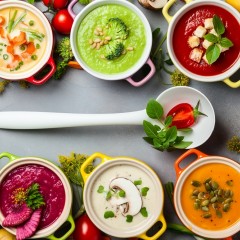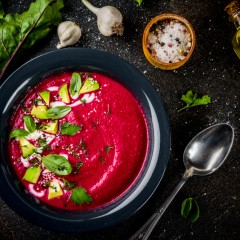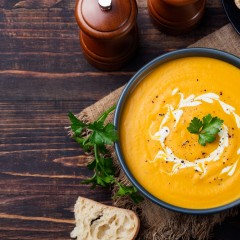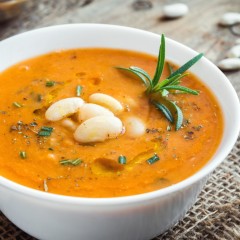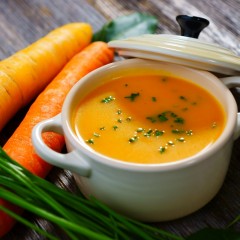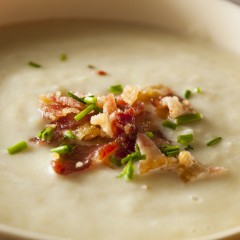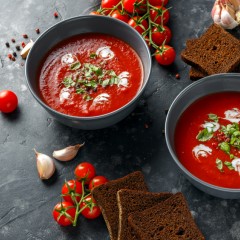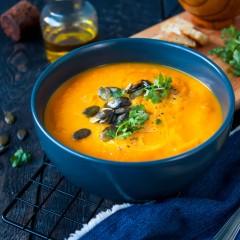 What Is It This Week Then ???
This week brings something into our senses that we most definitely all forget about when it comes to making a soup.
Most Amazing Flavour & Oustanding Vigour - Stand Tall & Welcome The Trusty Tomato...
Not Much Time - Try This???
Use this quick tomato base for the soup below

It's all done in the MICROWAVE...

Simply get the base then add to the base with some of the ideas below