The Awards
One of the most sort after awards unveiled this year additions, alterations and even deletions this past week.

Congratulations to all who got named and those who maintained standards for another year. Speaking to many its always a complex time of year when the announcements are made.

Working hard to maintain standards is everyone's goal and improvement is always nice to be noted - We are proud to work closely with all and its warming to see recognition at this annual event.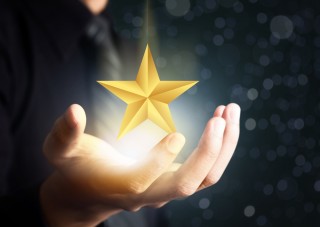 Sleepless Nights
A huge welcome to the world for a newborn who has brought joy and a day off for a true Delifresh warrior.

Barry who cooks his heart out at L20 has actually had a day off this past week as his family has been blessed with a baby boy and we thought it would be nice to spread the welcome for the world to hear.

Barry has already got his career marked for when the time comes!!!

What fantastic news about the new addition - It won't be long until he is walking...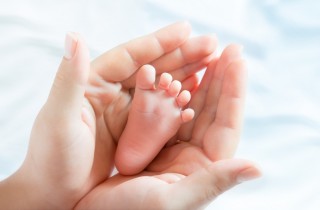 Do You Hold News???
The Chefs News section of your weekly refresh appears in front of a whopping 2000 eyes every week!!!

If you hold news you want us to share with the trade and beyond them simply upload it below and we will showcase it to the world.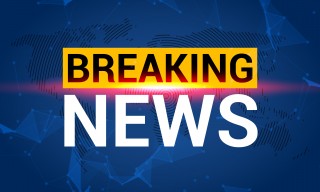 Have You Ever???
The team at Munchies have done it again - Make sure you give it a watch.

The journey starts in Oslo where we meet our host Halaigh Whelan-McManus at Maaemo, the three-star Michelin restaurant where he works as a souschef.

After talking to his boss about the wonders of Norway's nature and culinary potential – and having a chat with locals about what Norwegians really like to eat (yes, you guessed it, frozen pizzas), Halaigh heads to the west coast to go diving for some of the world's most sought-after scallops.

After eating raw, live scallop on the boat, the fishermen invite Halaigh back for a home-cooked feast with scallop gratin , bacon-wrapped scallops and plenty of cold beer.

Further down the south-coast, in Stavanger, for a sample of what happens when these scallops get into the hands of a sushi master. At sushi restaurant Sabi Omakase, head chef Roger Asakil gives Halaigh a lesson in how to cut fish, before treating him to sushi made with a local twist, including smoked reindeer heart.
Its Simple To Find Your Way Around
What Else Takes Your Fancy??