Creative Additions
Adding that touch of magic to your creations is always fantastic to do - Whether its enhancing flavours, bonding textures, exploding particles or even giving you an option to ignite the Sosa & MSK range of ingredients are fascinating to use.

Some items often out of reach and equally some never used due to you simply not knowing about their existence.

Well, we are about to stop all of that as Hubble-Bubble is now here to ignite your creative cells and showcase the range to its full.

Every week we will highlight three new products with a brief description around their uses and also a cheeky video.

Once the page builds we will cut the items down into sections so you can glide back often as a reference guide - How exciting is all of this???

In a few weeks time, this page will be bubbling with information and be a completely radical guide which you can use forever more...
What Are You Waiting For ???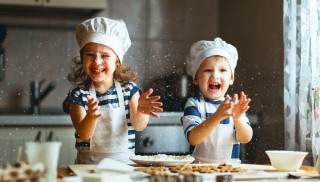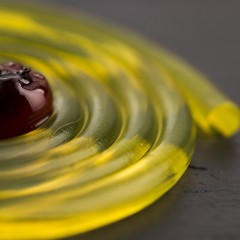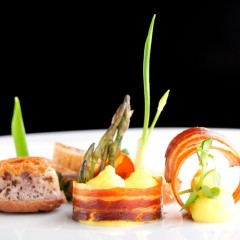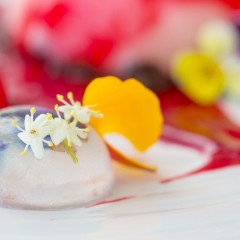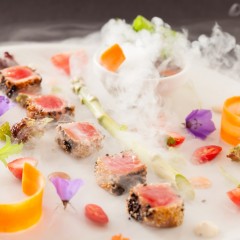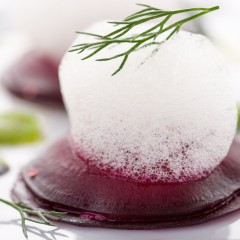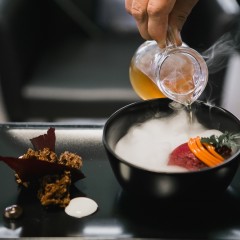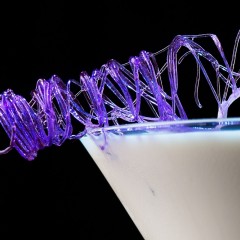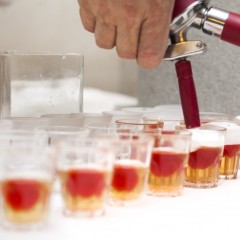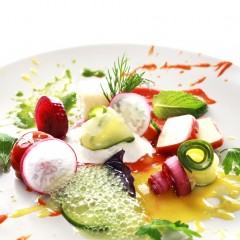 Cocoa Caramel · Isomalt · Technological Sugar
Why not give this cheeky video a go it may change your look on Isomalt forever!!!

Ingredients: 400 gr. Fondant 200 gr. Isomalt 200 gr. Glucose(liquid) 200 gr. Cocoa paste Process:

Mix the sugars and heat up to 160º C. Cool down to 140º C. Add cocoa paste. Spread the mixture and let cool. Cut it into pieces.

Melt one piece of caramel in the oven. Stretch from one end, to get the shape of a handkerchief.

Then use your imagination to create something mega and share with us on Instagram...