Here For You
Vegan, Vegetarian, Pescatarian, Gluten Free, Dairy Free, Shellfish, Pollen, Nut, Kiwi, Egg, Garlic, Soya Allergies the list goes on and on around what our food can and not contain.

This explosion of requirements makes our work as creative culinarians extremely difficult.

One thing we should all note though is although it can be cumbersome and difficult a true allergy, intolerance or diet can be extremely difficult to manage.

As a trade, we need to support and offer a creative alternative to the foods that can't be consumed so our guests feel inclusive and get to taste our most creative flair.

In the past, this has been difficult to showcase but not anymore...

Welcome to Born Free !!!
How exciting is this???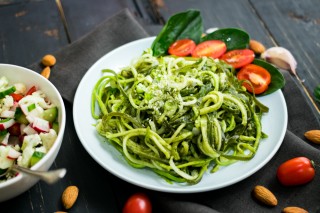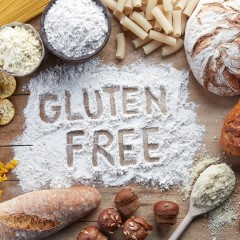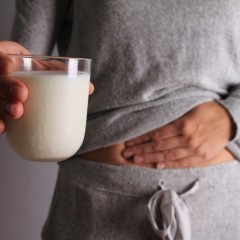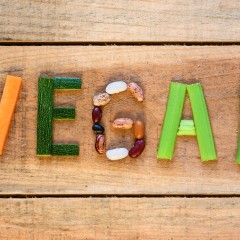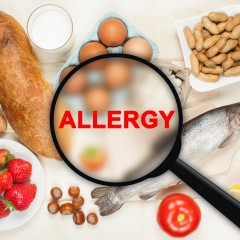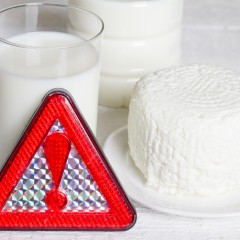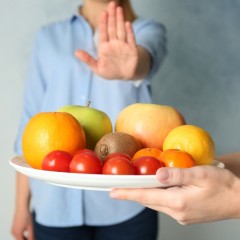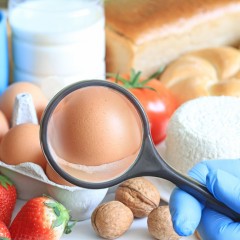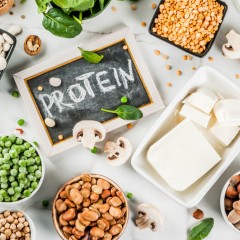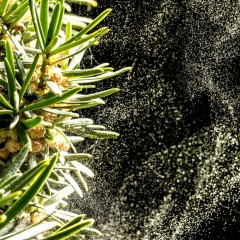 Interesting
So then what should we be using to help with any dietary needs

The below list is updated weekly so you have a great ref point when you need it most
How Perfect Is This ???
Kamut Wheat - Vegan

Kamut has 30% more protein than wheat and more fatty acids. People who are allergic to wheat can sometimes tolerate kamut, which is awesome as its chewy, toothsome texture and nutty, rich flavour makes a delicious spring salad.

Use it in tabbouleh instead of bulgur wheat or toast it for added texture

Oat Cakes - Gluten Free

Gluten intolerance can be an issue when you are wanting to take part of a beautiful cheese board.

Well not anymore as we carry a stock of fantastic Gluten Free Oatcakes which are ready for the challenge.

Smoked Tofu - Vegan

Tofu holds a marvellous texture and can be flavoured and used in many ways, things have just got far more interesting though as we now stock a marvellous smoked Tofu

With smokey notes flowing this block of tofu will most definitely excite.