What's Tricky This Coming Week ???
With produce travelling from all corners of the globe there is always something you should stay away from.

This page is designed to ensure you don't get caught out by listing something on your menu when supply is proving slightly tricky.

Fresh produce revolves around the climate so changes happen frequently, make sure you come back every week to find out what will be difficult during the coming week.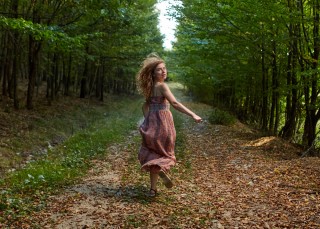 Flat Leaf Parsley

The severe cold snap in Italy may be over but the aftermath of slow growth is now occurring and unfortunately, the broadleaf flat parsley is struggling with supply.

Volumes are extremely tight and although we do have stock it is limited so please be careful.

Fresh Basil

If you rely on fresh basil to give you that flavour hit then please take note as this week will be very troublesome.

At this time of year, imported basil is heavily relied upon, this past week trouble in Kenya and now strikes in Belgium are causing carnage with the supply into the UK.

We do have limited daily stock but as the week progresses this may change so please be warned.

Romanesco

This green alien is here to be enjoyed but with limited supply at the moment prices are on the steep side and after chatting with the Spanish grower the high price tag could be here for some time.

Don't fall out of love as its still available and can add that magical touch to anything it touches but may hurt your GP in the process.