What's All This About Then ???
Have you ever sat there dreaming about food ???

Wondering where things come from? Who looks after it all? Who was the first person to ever taste a celery stick? There are so many questions!!!

Every week in this cheeky section we will capture inspirational facts around one variety of food and release all for your eyes.

Each week more interesting facts will arrive keeping your minds active and food inspired coupled with video - What more could you need ???
Whats This Week Then ???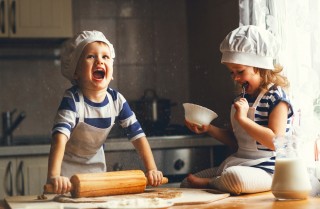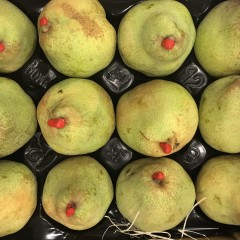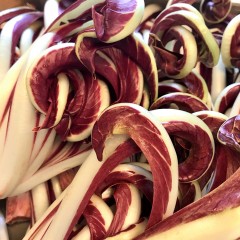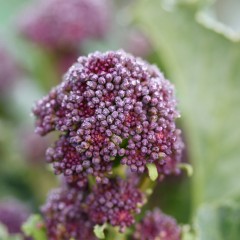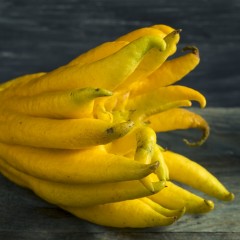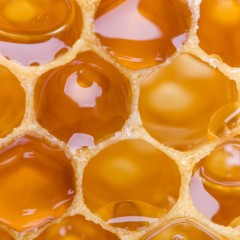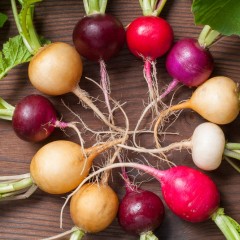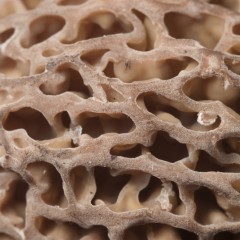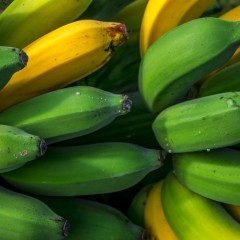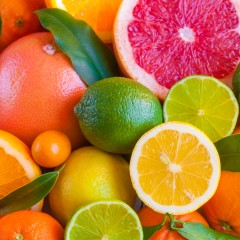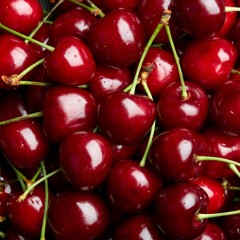 Northern Roll
Get ready as this could very easily change your pizza engaged thoughts forever...

Take a few minutes out and watch this quick video for an extremely tasty & very easy recipe for our very own Northern Roll.
Inspirational Garlic Madness !!!
With the impending arrival of the UK garlic season, we thought we would list down some amazing facts around that spice no one really takes any time to think about.

Let's see how easy it is to send your cells into a cryptic overdrive as they try and untangle these fantastic facts around something which we use as a commodity every day of lives.

Here we go are you ready for this, this could quite possibly give you a headache!!!

You can easily make garlic glue !!! If you find yourself in the wild and have smashed something delicate then pulp down some trusty garlic cloves, keep mincing, and eventually, a white sticky substance will be presented this can easily be used as a form of glue !!!

There are over 490 varieties of garlic available each with their unique characteristics

Deepak Sharma Bajagain from Nepal is a garlic-eating guru as he holds the world record for the most cloves eaten in under 1 minute – "How many" we hear you shriek an amazing 34! is the record !!! Wowza could you beat that ??

Garlic is a most radical healer for wounds !!! In World War 1 British soldiers carried garlic which they applied to anyone slightly worse for wear to heal them faster.

17 Amino acids hideout in the trusty garlic making garlic an essential addition to our diets. Our body relies on Amino Acids for every bodily function – its imperative we ingest amino acids in our foods so get eating garlic as they hold many.

Garlic and in fact onions are toxic to cats and dogs don't feed your pets garlic it will severely damage their wellness!!

If you stink from a good garlic sampling session just drink some fresh lemon juice and the smell will instantly disappear.

China is the worlds largest producer of garlic weighing in at a MASSIVE 23 million tonnes !!!

Want Anymore ??? - Come back next time for other facts making sure you are truly Veggiecated
Order Your Garlic at MyDelifresh