What's Tricky This Coming Week ???
With produce travelling from all corners of the globe there is always something you should stay away from.

This page is designed to ensure you don't get caught out by listing something on your menu when supply is proving slightly tricky.

Fresh produce revolves around the climate so changes happen frequently, make sure you come back every week to find out what will be difficult during the coming week.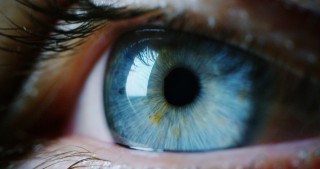 Sweet Potatoes

Supply of Sweet Potatoes has moved back over to the USA, the price will increase however the quality will be amazing.

Cauliflower

There is a tight supply of cauliflower at the moment due to weather issues please be warned as prices may climb over the next few days.

Figs

The Turkish season is coming to an end as we start to slip into Brazilian supply.

The fruit will be dusted and hold a higher price tag due to logistics involved - Watch Out
Mangetout / Sugarsnap Peas

Supply of mangetout and sugar snap peas are tight in supply due to issues with the weather and logistical delays.

Prices will start to rise as demand remains high across the UK for these crunchy peas...

Red and Green Grapes

Prices are on the rise again for grapes due to difficult growing conditions in the southern hemisphere, meaning prices will be higher than normal but the quality is oustanding - Watch Out...