What's New?
Welcome back to the Delifresh news...

New group chef, Tony Lewis has started for East Coast Concepts, we wish him the best of luck!

Fazenda Exec. chef, Francisco Matinez is taking on the Jordan Trek 2020, trekking over 100 Kilometers through the Jordan desert, to raise vital funds for Action Against Hunger, a global humanitarian organization whose mission is to create a world free from hunger, for everyone, for good. How awesome is that!!

If you'd like to support him on his trek by sponsoring Francisco please follow the link below, any donation will be greatly appreciated.

We'd like to announce that the Drum and Monkey, part of the Cheshire Pub Company in Alderley Edge has now re-opened after an extensive refurbishment, make sure you head there to check it out if you get chance!

If you need some Fresh Produce inspiration for your team or know anyone who may benefit from hearing some seasonal vibes then get in touch.
https://jordan2020.everydayhero.com/uk/fran-s-jordan-trek-2020
Do You Hold News???
The Chefs News section of your weekly refresh appears in front of a whopping 2000 eyes every week!!!

If you hold news you want us to share with the trade and beyond them simply upload it below and we will showcase it to the world.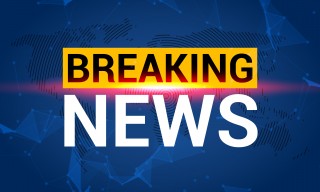 You have To Try This!!!
You'll never miss the meat with this umami-rich, vegetarian sauce recipe.
Its Simple To Find Your Way Around
What Else Takes Your Fancy??