Drop Back Often...
Welcome back to another week of creative flair - How crazy is it that we are now halfway into August.

Although it's been relatively damp over the last few weeks summer is still firmly with us but the Conker trees are telling us different (take a look next time your in the wild).

Believe it or not, some firm autumnal flavours are starting to arrive which is totally blowing our minds- simply glide into Be Inspired to find out more.

For those who have never found yourself in our creative zone before take your time to dip in and out at your convenience - The Refresh is designed just for you, so when you need some inspirational flare simply glide on in and top up your creative reservoir...
Time To Take A look...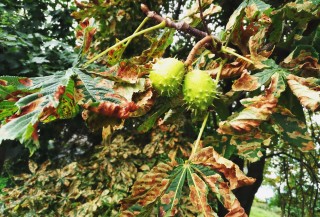 We Are Open...
The August bank holiday weekend is looming, but unlike in the past where everything closes down and everyone enjoys a cheeky icecream Delifresh as normal will be open for deliveries on bank holiday Monday ensuring those vital top up orders arrive on time.

Simply treat the busy weekend as any normal weekend and our chariots will arrive with you on Bank Holiday Monday with all your seasonal goodies inside.

If you do have any crazy volume orders you know about if you can communicate these in advance that would be a great help
Sign Up - For Your Weekly Alert
For those that have glided into our pages stumbling upon our vibes, you can sign yourslef up to receive a little nudge everytime a new version of the refresh becomes alive.

Slide your eyes down the menu below and tap Sign Up - Insert your details and sit back and let the refresh come to you every week.
Never miss when the Refresh Is born ever again - How great is that!!!