Speedy Eyes
Time is challenging for many, so if you are in a rush but want to keep refreshed you have navigated to the right place as our fast reader page is designed for you.

Simply swipe away and let your eyes slide down the refresh in one page, once you have more time come back for a deeper look around to find out all the juicy info.

Speed reading is a skill that most of us host but how many can speed skate ?? (this is getting random) Cast your eyes below and feel your cells ignite as your eyes capture glimpses of all things nice
Speedy Gonzales....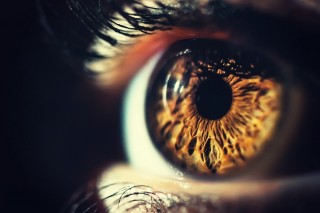 Why Not Try Something Ultra-Special ??
With countless fresh flavours landing in our engine room daily it would be a disaster if we didn't inform you of a few cheeky speciality ingredients that are also on true form this week.
Do You Really Want To Miss It ???
Dont Miss Out On Some Inspirational Facts.
Hero Of The Week -**Vice & Vertue**
A continuous connection on social media is a powerful thing, and the team at the fantastic Vice & Vertue Leeds most certainly embrace their social channels. The creative flair is mind-bending and their continual addiction to the season and all things Refresh is incredible to feel. If you are ever gliding around Briggate Leeds make sure you stop by to sample their delights. Jono and team are MASSIVE Delifresh warriors, and for all their commitment to the North and Mother nature we salute you - Congratulations as you have been crowned our Upload Hero of the week - get in touch with Greg to claim your Prize :-)
Lee Murdoch
For those of us that ever graced the tables at Crafthouse Leeds, you will have sampled Lees most outstanding food.

Lee has now moved onto pastures new as he has just opened his own pub - Three's A Crowd in Harrogate.

Lee is a true Delifresh warrior and supports the season with true dedication and ultimate addiction - Lees social media feed is a complete work of art and we wish Lee and team massive success in their new venture.

Lee for being totally awesome over the years we think you deserve a prize - Get in touch with Greg so he can share.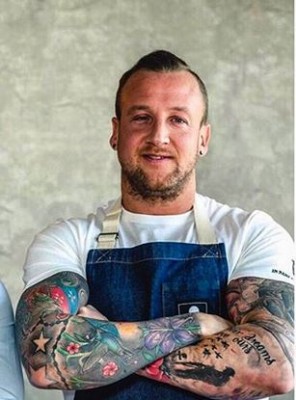 Cheeky
The team at minibar by José Andrés in Washington, D.C. put not one, but two spins on a classic mojito cocktail.

Using the molecular technique of reverse spherification, they transform the cocktail into a small, smooth sphere that is carbonated using an ISI whip.

Give It A Go