Total GP Winners.....
Sometimes it's difficult to be sure if you are utilising the best options when it comes to your side dishes and core garnish needs.

This section will simply highlight 3 core flavours every week which are in abundance and at their best value for the week ahead.
It's time to see what the GP fairy is conjuring up this coming week.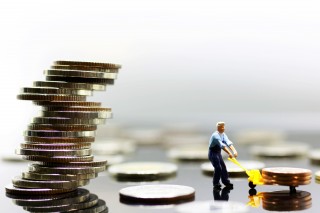 Broccoli **In Stock**

How can we forget the trusty broccoli, the UK season is still with us, and it's so fresh and delicious it will make your eyes bulge with excitement.

Picked and packed with ice in the field lift the lid and see how fast we can get this affordable option into your kitchen as the ice will still be in the box !!!

The GP fairy has done us proud this week as broccoli should be investigated.

Satsuma **In Stock**

They are here and will make flavour memories flood back into your cells as they taste great.

Being so affordable can only mean one thing, we should be using them in other areas instead of the fruit bowl.

Get the skins peeled fill with oil and turn into a cheeky candle, use the cells for some flavour magic, sorbets, granita, baked, juiced there are so many options it's making our brains hurt.

Butternut Squash **In Stock**

We knew it wouldn't be long before the cheeky nut squash was back in our GP Fairy section.

Butternut is for many a commodity ingredient these days and is often forgotten about.

Show them the coals and dig out that bubbling meat from their toughened skin for an experience like nothing else.

We won't go on telling you ways to use butternut, but one thing we will say is to get them onto your order you won't regret it !!!