Eyes Peeled...
The leaves are dropping rapidly as Autumn arrives in full force.

This week's Refresh is rammed with action, excitement and some amazing special offers make sure you glide over to 'Be Inspired' not forgetting your cheeky visit to see Golden Del Boy!

Keep your eyes peeled next week as the way we capture your order is changing - More news next week !!!
How Exciting...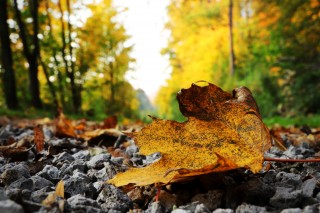 Golden Del Boy - Sweet Offer
This week Golden Del has an offer that will most definitely excite - If you are hunting for some sweet figgy inspiration your hunt is over as this weeks offer will most definitely excite...
Go Check Golden Del Boy Out BELOW...