Overdrive....
Now we have slid over that line into late September the next season is rapidly approaching our brows.

Autumn is just around the corner – Just look at some of the new arrivals this week.

The time has come to be inspired by Mother Nature.
How Exciting Is All Of This ???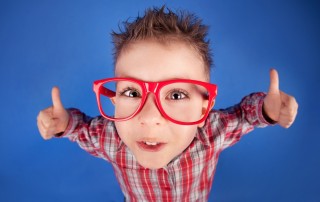 Conference Pear **In Stock**

The new season Conference pear is back once again for an elongated season.

This crisp fleshed eating pear is great in the fruit showcase but equally awesome used through salads or compressed.

With sweet honey notes oozing from the flesh, it's the pear that we should all be embracing.

Mixed Seasonal Squash **In Stock**

After much social media hype last week - The news spread rapidly that the northern mixed squash is nearly ready it was awesome to see the excitment the news generated. Well here we are as promised they are in stock and ready to excite your cells.

This mixed case of late summer squash will send your mind into total overdrive you must get a case on your order DON'T miss Out

Fresh Chestnuts **In Stock**

One thing to remember chestnuts are not just for Christmas!! In fact the actual chestnut season is right now.

France is a huge producer of Chestnut and this week the shiniest and most beautiful nuts are here for us all to get excited over.

Get the skins pricked and under the grill - Failure to pierce the skin will result in chestnut shrapnel - Watch Out
Quince **In Stock**

We mentioned it's arrival the other week but we must highlight it again as although totally rock hard which would most definitely put a window through.

Once you sink quince into warm bubbling red wine & port all spiced up and ready, watch it transform into a magical most delicate flavour over a good long slow bake. Around most of the winter but with the game season in full swing what are you waiting for !!!

Watermelon Radish **In Stock**

The Watermelon radish is a radish of sheer inner beauty.

Slice raw and step back to witness a radiant colour which will instantly wow your senses.

Often referred to as a watermelon radish, red wonder and also red hue this most radical of vegetables will be around right through until March 2019.

Get the pickling liquor at the ready now is the time to embrace this most beautiful radish.

Purple Sprouting **In Stock**

The late summer crop of purple sprouting broccoli is back for another FLASH season.

We all love a bit of purple sprouting tender stem and now is the time to get stuck in and make sure you enjoy this snappy season.

With a thin/medium grade stalk, you can use it all, there is no need to faff about get the bottom trimmed and away you go. Why not show it some hot coals and watch the magic develop in front of your eyeballs.
Small Grade Beetroots **Wednesday**

New season red beetroot is still flooding through and this week we have a totally amazing offer on golf ball sized beetroots.

Order for delivery Wednesday into your kitchen - A quick scrub and you will be on your way to beetroot heaven.

Believe us these small in grade red beets are truly awesome and will remain in your cells forever.

Pumpkins **In Stock**

The pumpkin season is here for all to enjoy and it's not hard to embrace this deeply flavoured fruit (fruit really?? Find out more in Did you know!!!) as it works with so many options.

This week we have it all French Muscard, Native Moonshine & Mini Munchkin options they are here in full swing and should be enjoyed.

Now is the time to get Pumpkin onto your menu - don't wait for Halloween to arrive you will miss them.
That Can't Be All
Show Us More !!!
Oh look a cheeky section just dedicated to the trusty UK apple season
We mustn't let these UK apples slip away as they won't be around for long.

There is simply nothing better than when your teeth puncture that tight skin of a freshly plucked apple.

This next few week we are all falling head over heels for the UK season as the flavours and textures are mind-blowing.

Forget the Granny Smith's and Pink Lady for a couple of weeks - The time has come to embrace and enjoy the most marvellous UK apple season
UK Royal Gala **In Stock**

This widely grown apple actually started life out in Newzealand in the 1930's.

It's a cross between a golden delicious and a kid's orange and created so the yield from the tree was great but the fruit was small to medium in size making it most amazing for the fruit bowl.

Crisp, sweet and totally beautiful, this most gorgeous apple is a great all-rounder.

UK Cox Orange Pippin **In Stock**

The cox apple is an apple shrouded in history but people don't ever call it by its true name we all seem to shorten it to just Cox (why do we do that when its true name is amazing??)

With a consistent medium size and most fantastic orange with red flecked skin this apple is a fruit of sheer beauty. Flavour wise you can easily distinguish hints of meaty cherry with a pazang of anise hidden away.

This is why it's the best UK dessert apple ever grown.

Egremont Russet **In Stock**

This week the Egremont russet is here to excite your senses!!

The word Russet is all to do with the russeting around the skin of the apple, a fine textured scab to describe it best (sounds awful)

Under this, the variety can change but this Egremont variety is a true russeting apple which will most definitely delight.

The russeting on this variety offsets the colourful cheeks of the fruit giving them some awesome visual appeal not to forget a most outstanding flavour profile.
Why Not Try Something Ultra-Special ??
With countless fresh flavours landing in our engine room daily it would be a disaster if we didn't inform you of a few cheeky speciality ingredients that are also on true form this week.
Smoked Almonds **In Stock**

The other day we were nudging our way along our nut hosting shelves and bumped into a forgotten friend the smokey almond nut.

Hand selected to make sure each nut has a great girth and most perfect shield, the nuts are smoked over intense apple wood for prolonged periods making these nuts the finest on the planet.

Not just for a simple snack although they are most addictive they are great through a salad or even crushed into a crust.

Whichever way you choose to utilise these smokey friends make sure you enjoy them to their full.

Truffle Honey **In Stock**

With the autumnal nights rapidly approaching we should all start to look towards our cheese boards for extra sales and excitement.

Garnish for the board is somewhat often overlooked but the time has come to stop in your tracks as this most satisfying truffle honey will offer a scent and sweetness like nothing else.

Truffle Hunter, you have done it again make sure you order a small pot to try you won't be disappointed.

Tinned Jack Fruit **In Stock**

**STOP** We can hear you shrieking WHAT!!!

Well before you have had the opportunity to pull back the ring pull and check out this meaty fruit you can't dismiss it.

Jackfruit is a fibrous massive fruit and green jackfruit can be used in many ways that will blow your cells right open.

Perfect to offer as a meat alternative so Vegetarian and Vegan hunting is now over. Recreate pulled pork with this meaty fruit it is truly incredible.

Due to its fibres texture it can take any flavour you throw at it - You need to investigate this!!!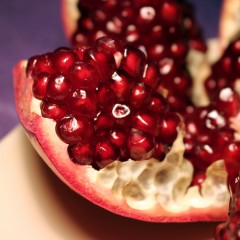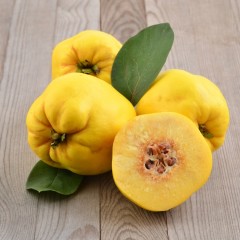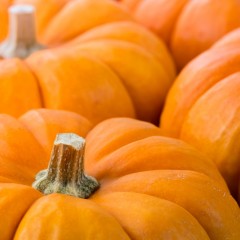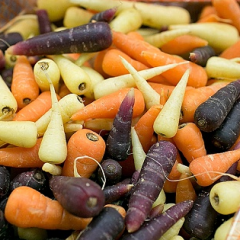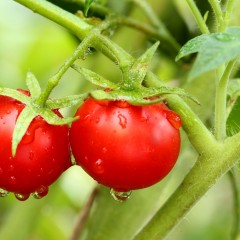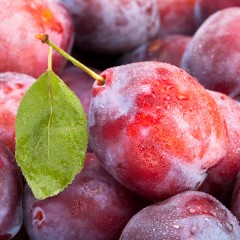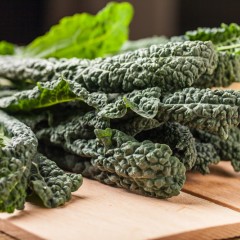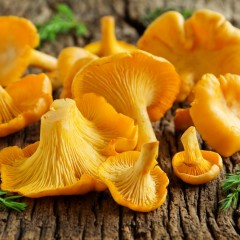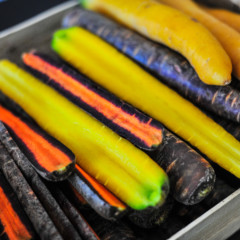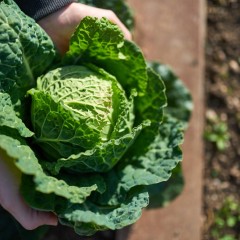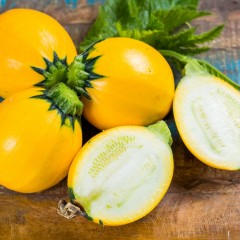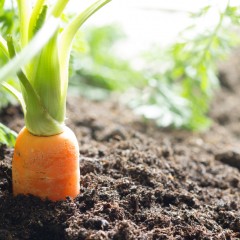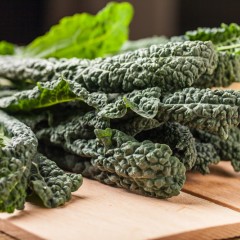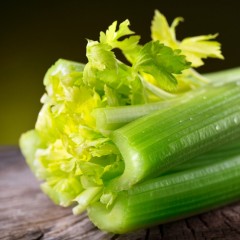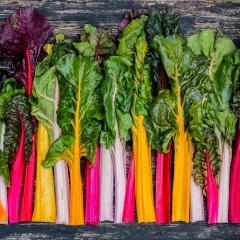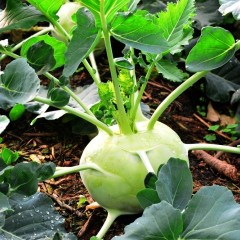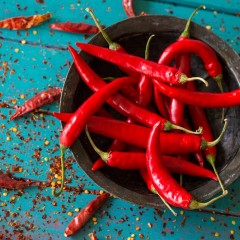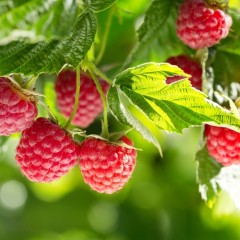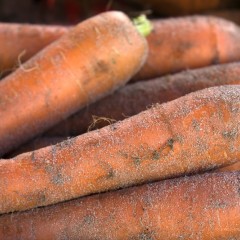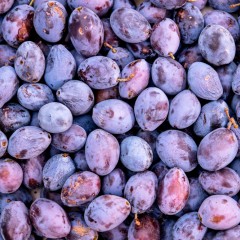 Its Simple To Find Your Way Around
Select the section thats makes your eyes twitch with excitment and enjoy - Remember there is lots to explore...