Eyes Peeled...
Autumn is in full swing and the weather is getting colder...

This week's Refresh is jam packed with tonnes of excitement, tips and some of the most amazing special offers! Make sure you glide over to Be Inspired, not forgetting your cheeky visit to see Golden Del Boy.

The Christmas Website is live for all to view make sure you know what we've got on, don't forget to like our social media to keep up to date with what we have in and to get in on our exclusive social offers!
How Exciting...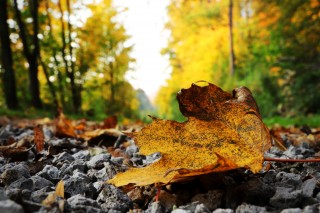 GOLDEN DEL BOY!!
This week Golden Del has an offer that will most definitely excite Shortcrust Pastry is a staple in so many kitchens, we thought we'd help you out a little with a buy one get one FREE offer - Don't miss it...
Don't miss it...