Feel Your Cells Tick!!!
The be inspired page is here to send your mind into overdrive – we can not be held responsible for any sleepless nights that may occur from your eyes scanning the below images and most interesting text.

The season is on fire just take a look at some of these early autumn items arriving back to our lands
How Exciting Is All Of This ???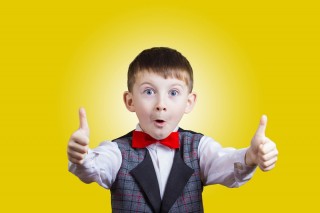 Jerusalem Artichokes **In Stock**

Oh, my word we can't believe they are here either !!!

The trusty Jerusalem artichoke is possibly our best friend right through autumn into deep winter and beyond and they are back for another season.

The French grow a secret variety which is packed with flavour and blows any other Jerusalem artichoke out of the water with its boldness.

If you want to fulfil your artichoke dreams then now is the time to do so - Get that veloute back on the menu.

Purple Sweet Potatoes **In Stock**

We all love a great flavoured sweet potato but take a second look as these fellas are purple !!!

This interesting coloured option landed on our shores last year then disappeared for a while but its back again and should be investigated.

Puree, chips, wedges, straw fries, crisps, if you are hunting for that sweet flavour then why not inject even more excitement by working with this purple most awesome variety.

Coloured Chantenay **In Stock**

With new season chantenay carrots in full swing, the next thing to get excited about is a rainbow mix of chantenay which will bring some amazing options to your creative delights.

Purple, orange, yellow & white chantenay carrots all mixed in a box what more could we all possibly require???

Use them in as many things as you can they are radiant and truly magnificent.
Cavelo Nero **In Stock**

Robert Tomlinson has done it again as all summer he has been protecting this inspirational crop from the elements.

This bumpy leaved Italian infused cabbage is here and ready for a great season.

As long as we don't get hit with the severe cold weather before Christmas it should see us through into 2019

Damsons **In Stock**

They are still here and should be looked at as they will soon be disappearing!!!

The UK damson isn't around long and it's early this year so don't get caught out and leave it too late to get involved with this snappy season.

If you are unsure what you may want to do with them get them into the freezer until you can align your thoughts and find a use.

Onion Squash **In Stock**

We told you Autumn doesn't feel far away!!! Northern grown onion squash is ready to be embraced. Squash isn't usually ready until mid-September but not this year.

The northern fields of Pudsey are rolling in onion squash.

Bake them in their skins and witness their inner hot beauty as you break through their tough outer skin to reveal the most magnificent inner meat.
Wild Mushrooms
What wild mushrooms maybe around this week - Take a look below dont miss out on the 1kg mixed wild mixes....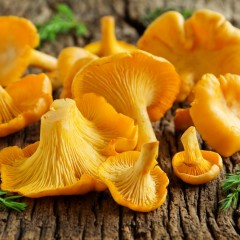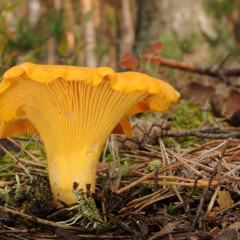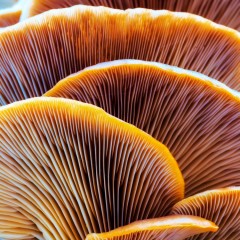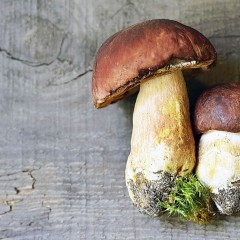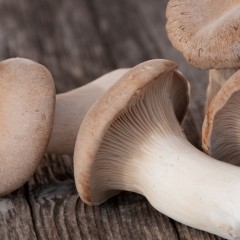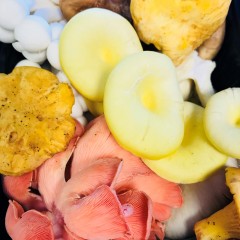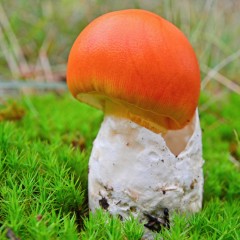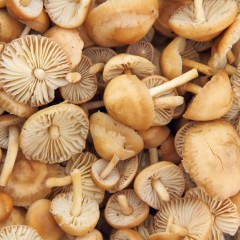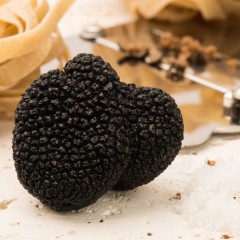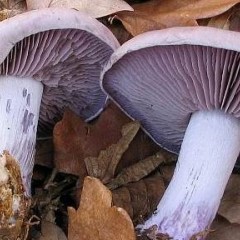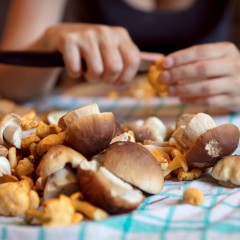 Why Not Try Something Ultra-Special ??
With countless fresh flavours landing in our engine room daily it would be a disaster if we didn't inform you of a few cheeky speciality ingredients that are also on true form this week.
Baby Spiced Figs**In Stock**

We can't really say much about these most magnificent baby figs apart from you need to order a jar to reveal their sheer awesomeness.

Baby figs are plucked from the tree steeped in a spice blend and sunken into boiling sugar for an end result that is truly mind-blowing.

Perfect for the cheese slate, amazing as a garnish for your meat or dessert, the options for these cheeky spice infused figs are massive. You need to believe us they are remarkable don't let them slip by

Bao Buns**In Stock**

Bursting into popularity over the past twelve months the very much traditional Bao bun is a remarkable thing and you don't need to battle to make them your selves as we have an option that will save you loads of time.

Bao dough is a traditionally steamed dough rather than baked and all that's needed to ignite your senses is slip a sticky wedge of pork belly or duck inside and get ready your mind will be truly blown.

Don't stress out trying to make these consistently anymore as we have the answer order a box today.

Black Garlic Butter **In Stock**

If you haven't had the opportunity to try the most amazing Abernethy hand-rolled butter then you are definitely missing out.

Alsion hand rolls our butter to order giving you a roll of what can only be described as the worlds best!! Alison creates our smoked, seaweed and plain hand-rolled butter logs but this week has done some fantastic Black garlic butter for everyone to get involved in.

The flavour is great and with all that creamy goodness these strikingly gorgeous butter rolls will easily capture your heart.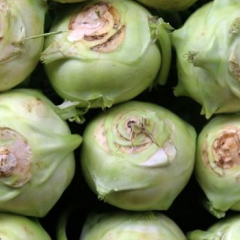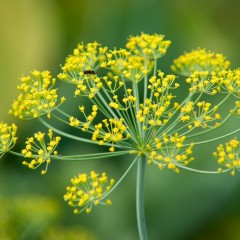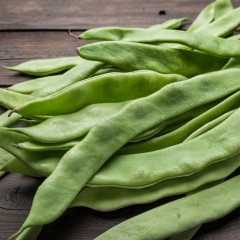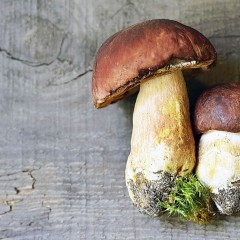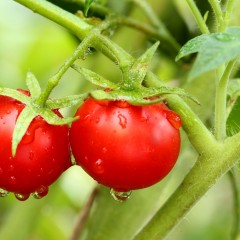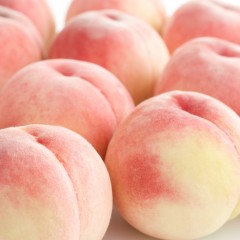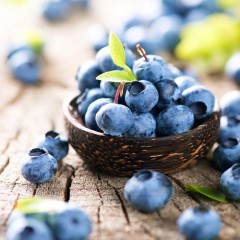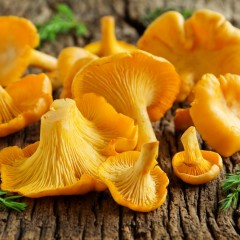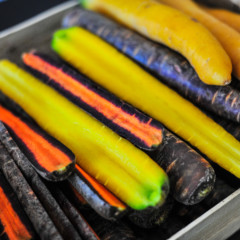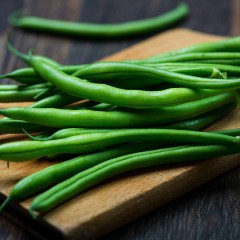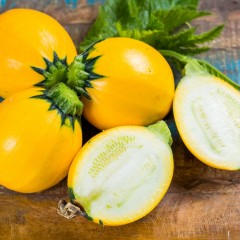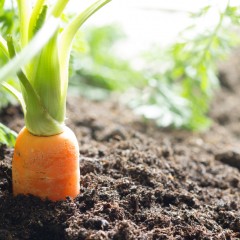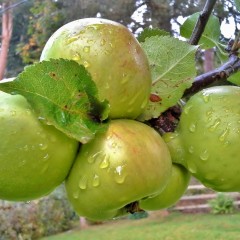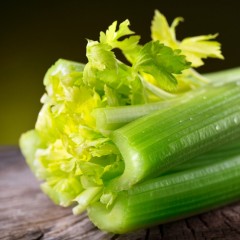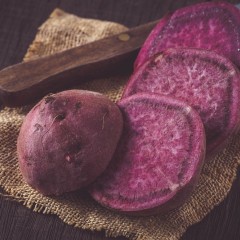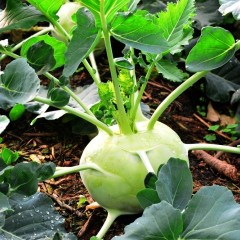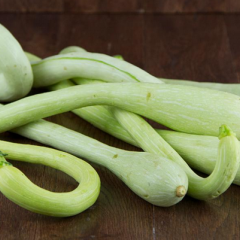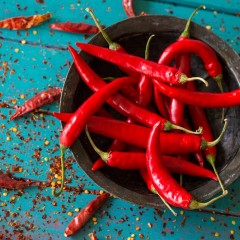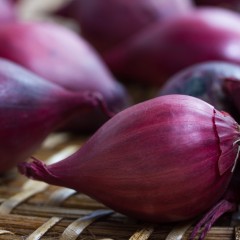 Its Simple To Find Your Way Around
Select the section thats makes your eyes twitch with excitment and enjoy - Remember there is lots to explore...