Do You Hold News???
We haven't had much news floating around due to the festive period, but now we are over the hill we should start to able to keep you up to speed with any news in the industry.

We have heard from the Stork around a few new arrivals set to be born in January so once they land we will spread the big news.

If you hold news that you would like us to share - fill in the form below and reveal all...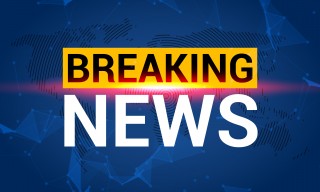 You have To Try This!!!
Fried Egg Dumpling Anyone ??

During a late-night glide around Youtube, this dumpling caught our eye which sent sparks flying as how amazing could this be ???

Give it a try and tag us in your creation....
Its Simple To Find Your Way Around
What Else Takes Your Fancy??