Creative Additions
Adding that touch of magic to your creations is always fantastic to do - Whether its enhancing flavours, bonding textures, exploding particles or even giving you an option to ignite the Sosa & MSK range of ingredients are fascinating to use.

Some items often out of reach and equally some never used due to you simply not knowing about their existence.

Well, we are about to stop all of that as Hubble-Bubble is now here to ignite your creative cells and showcase the range to its full.

Every week we will highlight three new products with a brief description around their uses and also a cheeky video.

Once the page builds we will cut the items down into sections so you can glide back often as a reference guide - How exciting is all of this???

In a few weeks time, this page will be bubbling with information and be a completely radical guide which you can use forever more...
What Are You Waiting For ???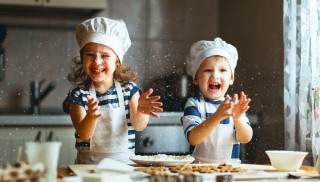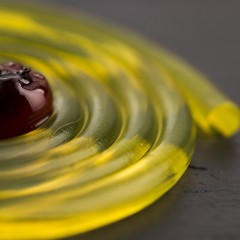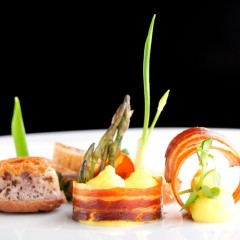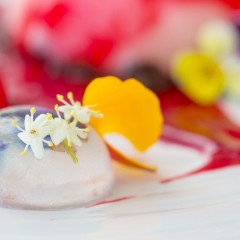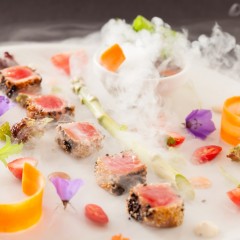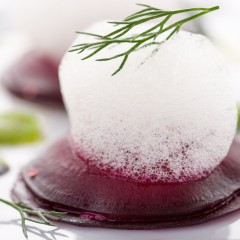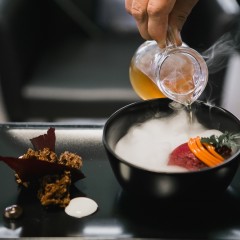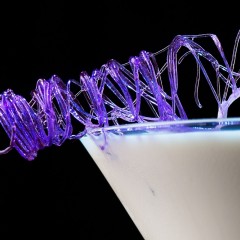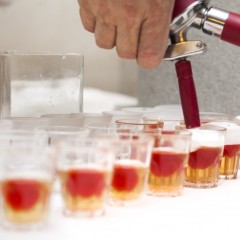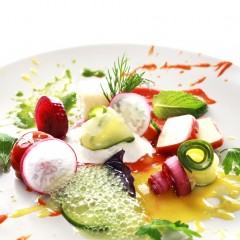 Check This Out!!!
For the tatin: 500g Sosa ColdConfit® Tatin Apple 250g Still mineral water 15g Sosa Gelburguer For the base: 150g Sosa Speculoos Crumble 75g Butter 82%

Other ingredients: Sosa Neutral Gelatin Crystallized whole mini apple Sosa Caramel Crispy Chantilly

Heat the water and bring to the boil. Add the Gelburguer and the boiling water to a bowl and blend. Quickly, add this mix to the ColdConfit® Tatin Apple and integrate well. Mould swiftly. Aside, blend the Speculoos Crumble with the Thermomix. Add to the mix the butter, melted. Mix for 7 minutes at 50ºC.

Once this time goes by, dispose of this base on top of the moulded tatin.

Set in the fridge for 24h.

Unmould.

Aside, stir the Neutral Gelatin until it binds. Cover with gelatin the tatin with the help of a spatula. Dip the crystallized apple into the gelatin.

Garnish the tatin with the crystallized apple, the Chantilly and the Caramel Crispy.
Pro Sorbet Cold 100

Looking to stabilize your sorbets then this cheeky offering is for you.

This mixture of stabilizers, emulsifiers and airing agents all natural and neutral in flavour will give your sorbet body and the ability to perform the most perfect scoop.

Freeze it as hard as you like, that freezer tinge won't appear and you will be jumping for joy.

Tomato Powder

We won't need to go into to much detail with this as this flavour packed powder can work magic with most things it touches.

Tomatoes at peak ripeness are picked and dehydrated to create this most magnificent versatile powder.

If you have never tried this out before make sure you order a pot today to give it a try

Red Powder

If you are looking for a red coloured powder which is flavoursome and doesn't taste of tomato like the above then this is the powder for you.

WATCH OUT - this creative dust is insane and will stain most surfaces including your face if actioned with moisture. instant colouring occurs when it hits moisture it's certainly worth a look.