Inbound !!!
By the time you may be reading this we will most definitely be over the hump into December !!!

As the sprouts start rolling onto your menus and the turkey's being basted, it's easy to slip into the ditch where nothing else matters apart from Christmas.

There are still countless flavours and textures available to use that will make your minds tick with excitement. Make sure you check out Be inspired to see this week's cheeky flavours.

If you haven't yet slid your eyes into our Festive section its alive for all to view - Another section you shouldn't miss is our Soup Dragon, glide your eyes over there to get some soup inspired thoughts into your brain for the week ahead.

Engage with the season, get ready for the turkey but most of all enjoy this week's Refresh….
Speed Reader Is BACK - Your Wish Is Our Command !!!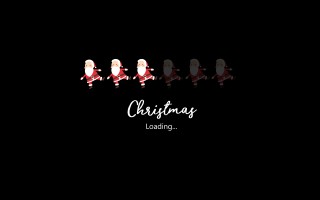 Dont Forget
Now the countdown has begun dont forget to order your mince pies.....
Its Simple To Find Your Way Around
Select the section thats makes your eyes twitch with excitment and enjoy - Remember there is lots to explore...
Sign Up - For Your Weekly Alert
For those that have glided into our pages stumbling upon our vibes, you can sign yourslef up to receive a little nudge everytime a new version of the refresh becomes alive.

Slide your eyes down the menu below and tap Sign Up - Insert your details and sit back and let the refresh come to you every week.
Never miss when the Refresh Is born ever again - How great is that!!!