Total GP Winners.....
Sometimes it's difficult to be sure if you are utilising the best options when it comes to your side dishes and core garnish needs.

This section will simply highlight 3 core flavours every week which are in abundance and at their best value for the week ahead.
It's time to see what the GP fairy has captured this coming week.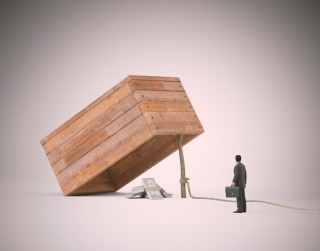 Cauliflower - UK

The white curds this week are most affordable and if you don't find many ways to utilise their existence you will be missing out a GP saver.

We are now back into UK production and the heads are looking firm and truly remarkable.

Ever tried using the leaves ???

Washed White Potatoes

25kg sacks of washed white potatoes are a champion for most things and if you want to save some money this ungraded option could save you GP

Potatoes, in general, are high in price due to a poor season last year so capture this ungraded option and save...

Courgettes

Affordable, versatile, flavoursome and most of all genuinely amazing, courgettes this week will blow your mind.

The Spanish crop is on fire and volumes are excellent making this a most affordable option.

The time has come to get excited about courgettes once again - Get them stipped, roasted, pickled, shredded, creamed, turned, diced, spiralized whichever way you choose to use them just make sure you do.