Inbound
With spring just around the corner, things are hotting up as flavours are starting to come through fast.

The past week has been amazing and this arriving week is going to be even more exciting as new flavours arrive every day.

The time has come to excite your senses and Become Inspired...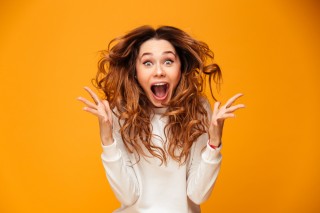 What's All This About ??
With the mushroom world hotting up we are seeing some amazing mushrooms at the moment and we need to share some mushroom vibes

Come back weekly to find out whats the best for the week ahead...
Shrove Tuesday
This Tuesday brings exciting times to all that enjoy a cheeky pancake...

Just thinking about this extremely easy to make batter mix, the fact you could generate some amazing GP if you get creative getting the specials board flooded excites many.

Below is a list of pancake infused toppings you may be able to use - You could even feed the staff as everyone likes a pancake and their creation is ULTRA CHEAP.
Here are some flavours that may help tick your cells over.
Why Not Try Something Ultra-Special ??
There Is Lots To Try...
Its Simple To Find Your Way Around
Select the section thats makes your eyes twitch with excitment and enjoy - Remember there is lots to explore...