Eyes Peeled...
The leaves are dropping rapidly as Autumn is in full swing.

This week's Refresh is rammed with action, excitement and some most amazing special offers make sure you glide over to Be Inspired not forgetting your cheeky visit to see Golden Del Boy.

the Christmas Website is live for all to view make sure you take a look.
How Exciting...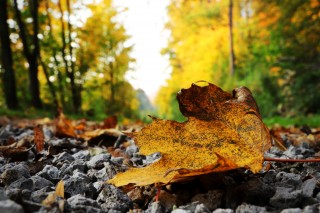 **11th November**
Your Delifresh Answerphone will be changing slightly on the 11th of November.

Just like your kitchen, we are continually looking for ways to improve our service. The second you call our answerphone leaving your order our service starts as we personally pick your requirements with the greatest of care throughout the night.

Over the past few months, we have been developing hard to implement many new ways of working - ensuring our product is located, packed and transported with the greatest of care.

These new methods drive excellence for you, our people and the beautiful product we lovingly look after daily as it awaits your order.

One new addition to our service will involve a requirement of your short customer code to be entered upon order placement.

On the 11th November when you call your local Delifresh number you will be required to enter this shortcode. Upon input, we will be able to recognise your account more efficiently enabling a string of service added values to be applied.

If you don't know your customer number don't panic it's located on every invoice we supply we will also be delivering this on a handy card along with your order cut off time for you to remember.

If you still don't know it just give us a call and we can easily give you this over the phone.

Watch out for more information as we head closer to the date...
#Rememberthecode