Speedy Eyes
Time is challenging for many, so if you are in a rush but want to keep refreshed you have navigated to the right place as our fast reader page is designed for you.

Simply swipe away and let your eyes slide down the refresh in one page, once you have more time come back for a deeper look around to find out all the juicy info.

Speed reading is a skill that most of us host but how many can speed skate ?? (this is getting random) Cast your eyes below and feel your cells ignite as your eyes capture glimpses of all things nice
Speedy Gonzales....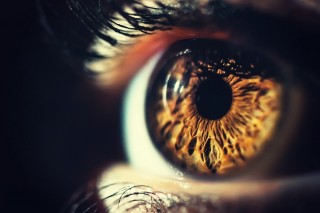 Why Not Try Something Ultra-Special ??
With countless fresh flavours landing in our engine room daily it would be a disaster if we didn't inform you of a few cheeky speciality ingredients that are also on true form this week.
Do You Really Want To Miss It ???
Dont Miss Out On Some Inspirational Facts.
**Butlers - Kirkstall Forge**
Last weeks Upload Hero went viral as over two thousand eyes glanced at the most inspirational picture how amazing is that ??? This week's Upload Hero deserves a little apology as this creative dish got tagged into our view a few weeks back and somehow slipped the net. The Midnight Bell, Leeds tagged us in into their seasonal vibes, and we are so glad they did - Nestled in the heart of Holbeck's Urban Village. The team at the Midnight Bell are creating fresh, locally sourced goodies & delicious craft beers/ales. Their commitment to the season is great to feel, and they most certainly deserve mention. Whoever @ The Midnight Bell tagged us in you are an Upload Legend and have been crowned our Upload Hero of the week - Get n touch to claim your prize. To Be in with a chance of sending your DISH VIRAL simply upload on the form below or tag us in on Social Media - It's That easy...
Leeds Becketts
Last week saw a Gala Dinner take place at Leeds Becketts were over 185 people attended to celebrate the year and taste some genuinely seasonal dishes.

The team at Leeds Becketts are an inspirational bunch as they strive to push forward, ensuring all who visit have the opportunity to sample seasonal delights.

This six-course dinner was a real show stopper, and all the planning was genuinely worthwhile.

Congratulations to the team at Leeds Becketts, especially David & Melissa, your creative vision was truly amazing.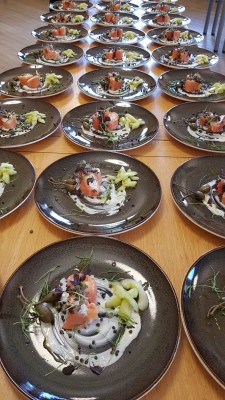 Angel Hair Candy
Not much to say about this so just sit back and watch something truly outstanding...