We Are Off !!!
The ever-changing flavours are rapidly gathering pace as we see Summer approaching.

Over the next few weeks, we will all be inundated with new options so much so you may struggle to keep up.

Your Refresh is here as a point of reference throughout the week so you can keep your cells inspired as to whats most awesome for the week ahead.

Glide back often and excite your team with something new
The Time Has Come To Be Inspired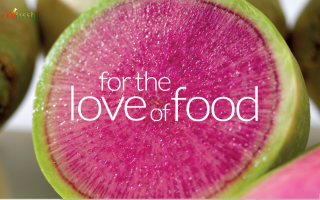 What's All This About ??
With the mushroom world hotting up we are seeing some amazing mushrooms at the moment and we need to share some mushroom vibes

Come back weekly to find out whats the best for the week ahead...
Smoked Cheese
Smoked cheese can often be overlooked as that twang of smoke can offer a distinctive edge like nothing else.

If you are looking for a different edge to your cheese board or want to add a hint of smoke into your cooked creations then just take your pick from the list of smokey options below.
All In Stock & Ready For Action....
Its Simple To Find Your Way Around
Select the section thats makes your eyes twitch with excitment and enjoy - Remember there is lots to explore...