So then what can be won ???
If you browse into this section and see a rundown of your creation, you are the weekly lucky winner.

Watch out for an email as we will be in touch to congratulate, but also so that we can organise you a brilliant delifresh chefs jacket, apron & Delifresh non-stick silicone mat how awesome is that??

So what are you waiting for take a snap and upload for stardom????
Who is this Weeks UPLOAD HERO??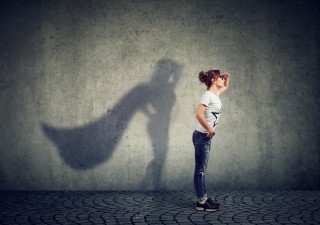 Hero Of The Week - **Alana Readshaw **
On an extremely early morning pitch black venture through the local woods our social channels came alive when we got tagged into an inspirational upload from the creative team at the Print works restaurant within Leeds city college. Alana readshaw uploaded the picture from the form below showcasing what the team had been up to in their seasonal creations. Alana and team you are a true creative inspiration to all and for this reason alone with the amazing picture you posted you are now to be crowned this week Delifresh Upload Hero of the week. – Get in touch to claim your prize.