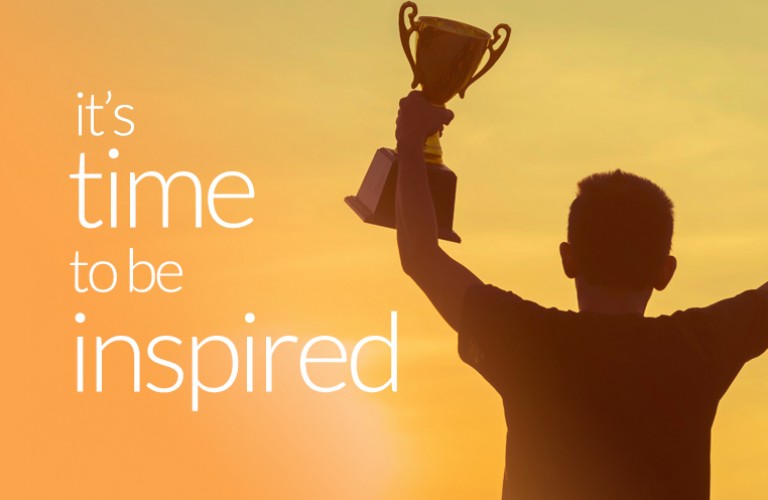 Align Your Mind....
The seasons roll along with rapid pace and this week especially we are seeing some amazing new flavours arrive.

Be Inspired is ALIVE to generate excitement so make sure you dig deep into all the below info as next week it will be completly different.
The WILD GARLIC has arrived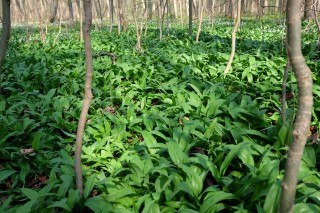 The Find
If you have a spare few minutes sit back and watch this inspirational video from our good friend James @ Totally Wild foraging WILD GARLIC.
How Exciting |
Is This ???
San Marzano Tomatoes
The KING of tomatoes is on fire and will truly blow your mind.

This classic Italian tomato holds deep meaty flesh which lends itself to creating an amazing sauce.

The fruit is heavy and packed full of flavour perfect for any of your creations.

Product Code: 854478
Sold By: Kilo
Grower/Origin: Italy
Fresh Broad Beans
**New Season**
The first of the season fresh broad beans are here and pack a beautiful flavour.

Straight from the stalks in Italy, the beans are small in size but at this time of year, there is no need to peel the actual bean as they are so sweet and creamy it's unbelievable.

Make sure you start to utilise these over the coming weeks.

Product Code: 5487465
Sold By: Kilo
Grower/Origin: Italy
Click the Images |
To Reveal More Info...
Fresh Mango
Ready to eat and truly amazing these air-freight mangoes will definitely excite.

Perfect for the fruit bowl but amazing to get more versatile uses from.

Why not juice, thinly slice and dehydrate this amazing fruit has a texture like butter its outstanding!

Product Code: 135004
Sold By: Each
Grower/Origin: Brazil
Marinda Tomatoes
These late winter tomatoes hold some truly magical flavour.

Totally unknown by many but once tasted you will never forget...

Slice them raw and taste a salty edge to the fruit held deep in the extremely meaty flesh - Slice thinly and use in many things but why not try and dry them out to really iuntensivy fthe flavour.

Product Code: 632547
Sold By: Kilo
Grower/Origin: Italy
Mixed Rainbow Radish
Spring is definitely here as the mixed bunched rainbow radish is back or another season.

In every bunch, you receive purple, white, yellow 7 red radishes all hosting that magical peppery flavour.

Whatever you do don't remove and bin the leaves they taste fantastic raw but even more amazing as a puree...

Product Code: 652451
Sold By: Bunch
Grower/Origin: France
White Asparagus
The bitter white asparagus is back.

Grown in the sandy fields of Southern France this extremely fascinating white asparagus is back for another awesome season.

As the land heats up the prices will fall and before you know it we will be back into the UK season.

Until then the French do a great job so get the thinking caps on.

Product Code: 652145
Sold By: Bunch/Kilo
Grower/Origin: France
Turnips
Rock hard and totally full of flavour - Atlantic turnips always get forgotten about but they are at their peak at this time of year.

Salt bake for remarkable results - Roast, Puree even pickle - make sure you give them a go

Product Code: 548744
Sold By: Case
Grower/Origin: France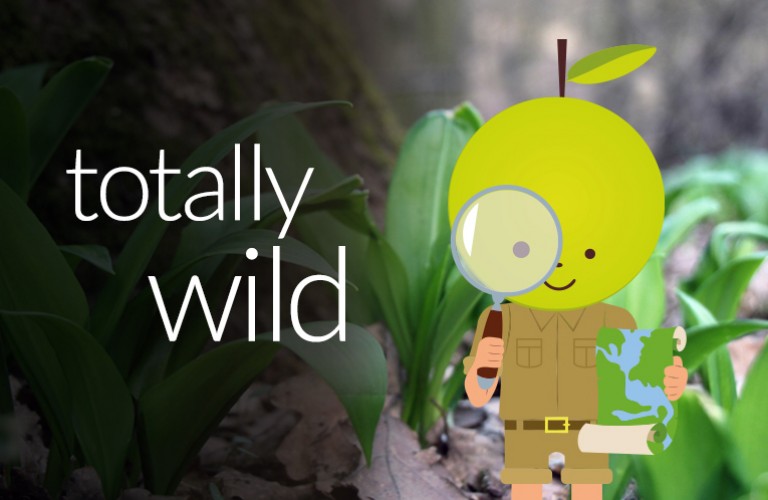 Salty Fingers
Wow-what an amazing thing to try.

This land seaweed grows off the rocks of the coast and is packed full of flavour.

Extremely juicy in texture with extreme salty notes they are true winner and just waiting for a bit of foaming butter.

Product Code: 54787
Sold By: 250g
Grower/Origin: UK
Forced Sea Kale
This is a delicate little number - Wild sea kale is brought indoors to be grown in the dark giving some miraculous yellow, long, firm stems.

Delicate salt flavours arrive with a crisp - perfect to be cooked or used in other inventive ways.

Product Code: 874147
Sold By: 225g Bunch
Grower/Origin: UK
Wild Garlic
The season has returned for these foraged leaves and this year with all the mild weather we have been seeing it's going to be a BUMPER SEASON.

Although there is still time for a cold snap to damage the impending season the first leaves have started to grow and are here to excite.

before you know it every wooded area across the land will have that Spring Time garlic scent flooding from them.

Product Code: 854758
Sold By: 500g bag
Grower/Origin: UK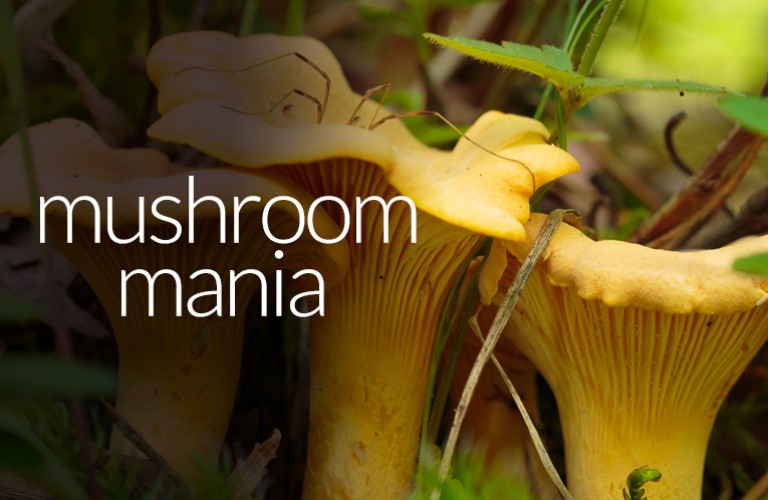 It's Wild Mushroom Time
Amazing news as we are now keeping the 1kg Special Mixed Wild Mushrooms in stock - All you need to do is state the above while ordering.

Other amazing varieties are in good supply (see below)

Fresh Truffle is now a preorder option as new season winter white truffle starts to arrive.
Yellow Legged Chanterelle
These yellow-legged mushrooms are packed full of flavour and can bring an interesting edge in anything they touch.

Once cooked a natural sweetness prevails - why not mount your sauces with these interesting yellow-legged options.

Product Code:854145
Sold By: Kilo
Growers/Origin: Italy
Pied De Bleu
Pronounced and pure, with a fruity aroma, a light anise flavour and irony perfume these nice fleshy mushrooms will excite.

Often fried and served in a creamy sauce, on toast and excellent to combine in fish dishes.

Consuming Wood blewit raw is not recommended and usually gives allergic reactions and indigestion. But by frying them, the toxic substances disappear and the 'Pied bleu' is a tasty mushroom.

This mushroom is cultivated on a small scale in marl caves and is available almost all year round.

Product Code:568747
Sold By: Kilo
Growers/Origin: Holland
Special Mixed x 1kg
This 1kg mixed box is an absolute lifesaver if you want to celebrate what's best at that given point.

This mix will change upon most deliveries as whats present are the mushrooms which you should be working with.

Get them cleaned and enjoy their unique and truly magnificent flavour - Wild baby King Oyster Anyone ???

Product Code: 239076
Sold By: Kilo
Grower/Origin: Spain
Cepes - BACK IN STOCK
Often thought to be the meatiest mushroom on the planet these deeply flavoured cepes will drive some severe excitement.

Once cleaned slice them and get them showcased to a red hot pan and watch the mushroom transform into a most magical and intense flavoured mushroom.

Product Code: 854145
Sold By: Kilo
Grower/Origin: Poland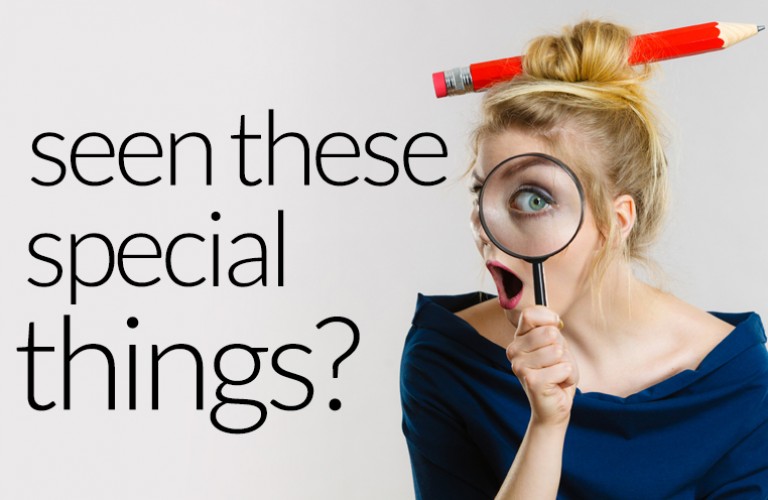 Why Not Try Something Ultra-Special ??
There Is Lots To Try...
Norfolk Quail
Oven ready and should be investigated these fantastic UK raised birds hold many interesting uses.

Come back next week to find all there is to know about Norfolk Quail - Until then pre- order a box to try you wont be disappointed.

Product Code: 704006
Sold By: 230g
True Foods Stock - Full Range
We have now started to stock the fantastic fresh True Foods Stock.

We are carrying Beef, Veal, Golden Chicken, & Fish along with the reduced options.

these amazing stocks hold great clarity and intense flavour.

We are still carrying Taste Of The Lakes option as well - You now have more stock options than ever before.

Sold By: 2.5lt
Whole Rabbit
If you are interested in working with fresh rabbit then make sure you give us a call and pre-order.

Full large rabbit with offal you can create so many things with these.

Why not tunnel bone the legs, stuff with wild garlic butter, wrap tightly in pancetta and bake - Blue cheese polenta anyone??

Product Code: 365478
Sold By: each
Confit Duck Leg
Precooked confit duck legs will definitely save the day.

Serve whole or strip down to be used in salads, stuffing or other crazy things

Product Code:547412
Sold By: x 6
Its Simple To Find Your Way Around
Select the section thats makes your eyes twitch with excitment and enjoy - Remember there is lots to explore...