Welcome All
Our creative cells need a break from time to time as they work at warp speeds throughout our days as creative culinarians.

A constant battering of edible thoughts hit our minds as we are engulfed with food enthused vibes throughout every second of our lives.

Before long you easily become overloaded as cells blockade against us holding back any inspirational thoughts. This pushes our brains into that most horrifying area every chef dreads of totally creative blockage.

The Delifresh refresh is alive to inspire your minds giving you a perfect platform to be in touch with the season at the touch of your screen.

Come back often throughout the week from anywhere in the world and make sure you spread the refresh around your friends and colleagues enabling us all to truly celebrate the season to its full.

For those new amongst us we welcome you to our action-packed area and for those returning eyes, welcome back for another touch of seasonal inspiration.

Last week we had a whopping 343 new subscribers "Hello" to the follower in the amazing South Sandwich Islands !!!
Join with us to find out what's truly creative, a tad freaky and most inspirational during this forthcoming week.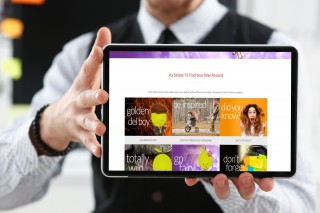 Sign Up - For Your Weekly Alert
For those that have glided into our pages stumbling upon our vibes, you can sign yourslef up to receive a little nudge everytime a new version of the refresh becomes alive.

Slide your eyes down the menu below and tap Sign Up - Insert your details and sit back and let the refresh come to you every week.
Never miss when the Refresh Is born ever again - How great is that!!!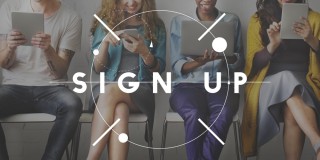 Its Simple To Find Your Way Around
Select the section thats makes your eyes twitch with excitment and enjoy - Remember there is lots to explore...