Wow What's Going On In Here Then ??
We are passionate about our growers and suppliers who work hard in making sure we are constantly Intune with all things food.

Without this network of gurus we all would simply have nothing to create with, so as part of our duty to connect you closer to them this new section is here to make you feel even cosier than before.
The time has arisen to simply "Say Hello"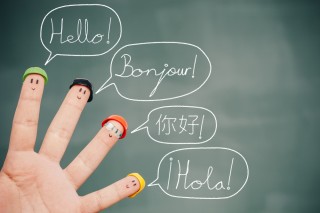 "Please Stand Tall & Welcome The Amazing Team From"
The Bath Pig
The Bath Pig Chorizo
Since 2009, The Bath Pig has grown from being two friends, Tim And Matthew, with a shared love of chorizo and their experimental nature to becoming masters of the sausage manufacturing trade!

The Bradford-based company use Large white owes to produce their meats, these pigs were first recognised in 1868 and was one of the founder breeds of the British Pig Association!

Tim French and Matthew Chiles produce their own British chorizo to offer people a change from the imported goods you'd usually find, we can't really get more local than around the corner…

As they have such careful curing processes, the chorizo is beautiful cooked and is packed full of flavour that will make your taste buds throw a party. It's also safe for you to eat straight out of the packet, for the best antipasti make sure you open it and leave it to dry out for a few days.
How inspirational