Drip, Drip, Drip
How wet has this past week been ???

Mother Nature has chilled us all right down and dampened the lands as liquid sunshine spread across the north for the majority of the week.

This somewhat cold snap has caused a few teething issues with emerging crops local strawberries being one of them as expected volume have been delayed by the lower than normal temperatures.

Don't panic though as there are countless new and exciting flavours arriving daily to tantalize your senses - Make sure you keep your eyes firmly on your Refresh to keep your creative senses alight.
How Radical Is That ???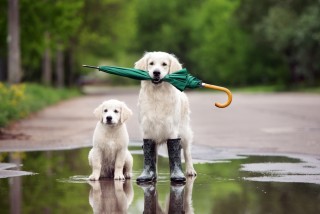 Amazing News
The refresh is officially ONE year old next week and to celebrate this momentous occasion we are actioning some changes to this creative platform in the near future.

As with any change, feedback is always helpful to make sure any new adaption to something many follow is done correctly.

With this in mind, we are reaching out and giving you the opportunity to help carve the Refresh for generations to come.

Simply fill in the few questions below and help us carve a fruitful future for your Refresh.

If you leave your details and comment we will enter you into a prize draw to win a magical Delifresh gift - You simply have nothing to lose...
Sign Up - For Your Weekly Alert
For those that have glided into our pages stumbling upon our vibes, you can sign yourslef up to receive a little nudge everytime a new version of the refresh becomes alive.

Slide your eyes down the menu below and tap Sign Up - Insert your details and sit back and let the refresh come to you every week.
Never miss when the Refresh Is born ever again - How great is that!!!