What's Tricky This Coming Week ???
With produce travelling from all corners of the globe there is always something you should stay away from.

This page is designed to ensure you don't get caught out by listing something on your menu when supply is proving slightly tricky.

Fresh produce revolves around the climate so changes happen frequently, make sure you come back every week to find out what will be difficult during the coming week.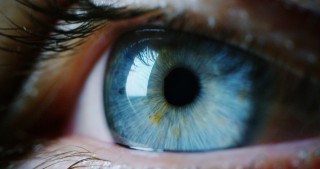 Tenderstem Broccoli

There is a tight supply of broccoli at the moment due to weather issues in Spain, please be warned as prices may climb over the next few days. Standard broccoli is a better alternative.

Strawberries

Supply of Dutch strawberries is tight due to weather issues, availability will be low and price will be high so watch out!

Romanesco

Romanesco is struggling this week sending the price sky high, these may cost up to £2 per head so keep your eyes peeled!
Koffman's Potatoes

All types of Koffman's potatoes are increasing in price due to weather problems, please get in touch with us for more details on this and alternative potatoes which can be used.

Jalapenos

Due to a switch in season Jalepeno's are high in price, this should settle down again once we get into the new season.

Plums

European plum season has finished meaning there will be a rise in price, keep your eyes peeled for the new plums coming in.