What's New?
Welcome back to the Delifresh news...

The Delifresh team have been busy this week donating a range of gifts to the Children's ward at St Luke's Hospital, Little Horton Lane, Bradford. We'd like to give them a special thank you for taking the time to provide for those less fortunate than ourselves.

We have also been working with Matei Baran this week, he has visited our Newcastle depot as part of his Book Launch promotion. The Launch will be on the 26th January in Ousebourn Valley, Newcastle so make sure you keep up to date and get on his social media to keep updated. We'll share more about this in the new year, good luck to you Matei!

We have a new supplier on board, Norfolk Quail will be providing our Quail meat and Quail eggs and their products are now in stock to buy! Make sure you give them a try, they're so good!

Our veggication team have been busy once again, so if you need some Fresh Produce inspiration for your team or know anyone who may benefit from hearing some seasonal vibes then get in touch and book your visit.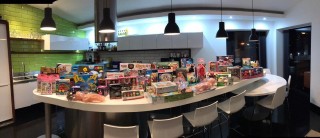 Do You Hold News???
The Chefs News section of your weekly refresh appears in front of a whopping 2000 eyes every week!!!

If you hold news you want us to share with the trade and beyond them simply upload it below and we will showcase it to the world.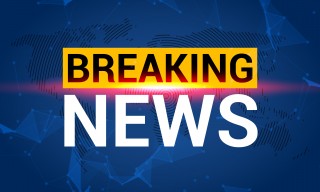 You have To Try This!!!
Fried Egg Dumpling Anyone ??

During a late-night glide around Youtube, this dumpling caught our eye which sent sparks flying as how amazing could this be ???

Give it a try and tag us in your creation....
Its Simple To Find Your Way Around
What Else Takes Your Fancy??