Dampness...
What a week we have had!!!

Severe excitement got built on our North East foraging day along with new flavours landing into our three engine rooms daily as the season gathers rapid pace.

Mother Nature tried to dampen all the seasonal excitement though as liquid sunshine landed which has caused issues with delicate crops such as Cauliflower - Glide over to Watch Out to find out all the info.

So then the time has come to find out what's truly radical, ultra amazing, a tad tricky, facts you may have never known, offers that will blow your mind and some deep food infused thoughts.

Join with as we venture together into your weekly creative Refresh...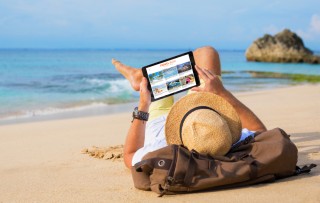 North East Foraging Day...
For those amongst us that attended the first Refresh foraging date for 2019, we are sure you will agree what a Totally Wild and truly amazing day we all had.

Those who missed out watch the short clip below to find out what you could have witnessed.

July dates for a North West foraging day with Totally Wild will be communicated very shortly so keep your eyes peeled as spaces fill extremely fast.

Until then enjoy the wild as you embrace all the magical flavours available - Check out the video.
Sign Up - For Your Weekly Alert
For those that have glided into our pages stumbling upon our vibes, you can sign yourslef up to receive a little nudge everytime a new version of the refresh becomes alive.

Slide your eyes down the menu below and tap Sign Up - Insert your details and sit back and let the refresh come to you every week.
Never miss when the Refresh Is born ever again - How great is that!!!