Have You Had Your First Mince Pie ???
You either love them or dislike those fruity little festive pies but one thing there's no getting away from them as the festive vibes are gathering pace.

December is rapidly approaching and our festive gathering of flavours continues to excite as the Delifresh Christmas infused website is alive and kicking.

Glide your eyes down to the menu below and click through to browse and order all your festive goodies.

Slight changes to the layout of your weekly Refresh this week you may notice a few pages have moved away - Not Lost just slipped into another area.

Also within Be Inspired clickable images with information hiding behind have appeared...
How Exciting...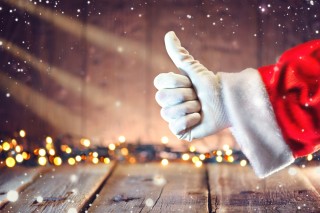 GOLDEN DEL BOY!
This week Golden Del has an offer that will most definitely excite Shortcrust Pastry is a staple in so many kitchens, we thought we'd help you out a little with a buy one get one FREE offer - Don't miss it...
Click Golden Del Boy to Order