Hot, Hot, Hot !!!
Although the rain arrived the other day with downpours like we were in the Amazon, unfortunatley it wasn't enough to feed all the land that has been starved of water for so long.

It's still a tad tricky for local crops that are trying to grow, it's not all gloomy though as this week brings some new flavours into our kitchens.

There Is no point hanging your eyes at this intro for too long lets become inspired and find out whats most radical this coming week.
How Exciting Is All Of This ???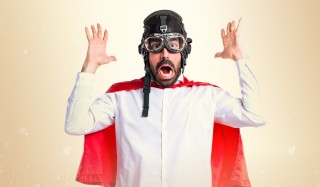 Extra Large White Garlic **In Stock**

New season white skinned garlic is arriving and making us hold our breath as its totally magnificent in fact it's so beautiful it will make your toes twitch with excitement.

These extra large bulbs of loose garlic hold a great flavour profile and just plucked straight from the baking hot sun the skins are equally useful.

Get them charred, sunk into bubbling duck fat, pureed, roasted, salted even dunked into pickling liquor.

Cobnuts **Available Wednesday**

Oh, my word does this feel slightly early ???

The fresh hazelnut is the king of fresh nuts and with their early appearance if you like a bit of cracking action then now is the time to get involved.

Peel the husk back and crack open that shell to reveal that moist and versatile fresh nut.

As the nuts are young they can add excitement to anything they touch - get them used in your salads, tossed through your butter, even work great on your desserts.

English Cherry **In Stock**

Fresh cherries have been around a few weeks now but if you are a real cherry addict you will have been waiting for the new UK season to arrive and its here with a **BANG**.

Oakchurch are the kings of cherry production in the UK and the fruit is bold, meaty and packed full of deep sweetness.

Be warned though the season isn't going to be for long as cold temperatures during the blossom season has damaged volumes of fruit - so get involved now so you don't miss out!!!.
White Skin Onion **In Stock**

Italy produces some awesome flavours throughout the year and when our red onion phone rang on Monday proclaiming that the new season white skinned fiery onions where on the route we all rejoiced.

These medium-sized beauties host an onion experience like nothing else. The skins are not yet set and still flaky but that's not a bad thing as that glorious flavour is awesome.

If you want to char, puree even make a classic Alsace soup then these white stonkers are for you.

Mixed Wild Mushrooms **In Stock**

As the wild mushroom season moves up a gear we are now celebrating the arrival of the mixed wild mushroom trays.

These 1kg trays offer a true wild selection for an unbelievable cost, the mix could consist of girolle, chanterelle, trompete, pied de mouton even some cheeky cepes if you are lucky.

These sell ultra fast so if you want to secure yours for Friday delivery get your name on the list NOW!!!

Red Meat Radish **In Stock Wed**

The arrival of the watermelon radish back into the season is another reason to celebrate as the radiating colour from the trusty red inner meat is outstanding.

These along with the Cob Nut are pretty early - in fact around 1 month, but they here so we need to let you know of its existence.

Slice this cheeky fella down and show it that hot bubbling pickling liqueur to have an ingredient that will blow your guests minds.

Good news this will be around until next February (wowza)
Wild Mushrooms
What wild mushrooms maybe around this week - Take a look below....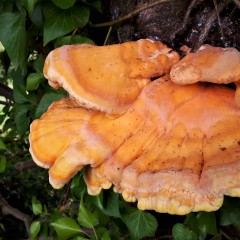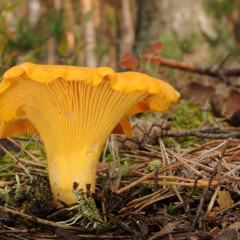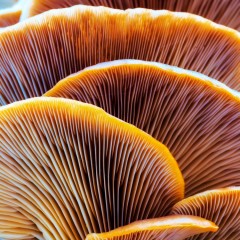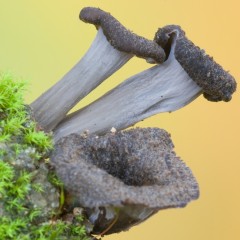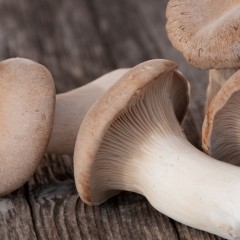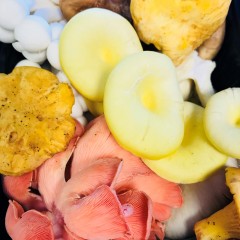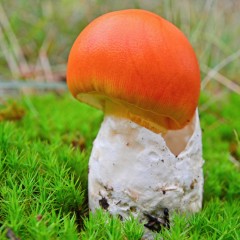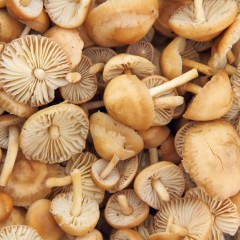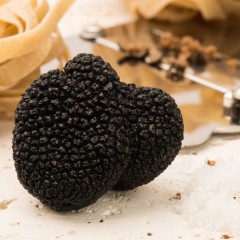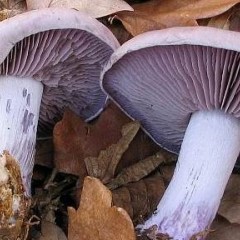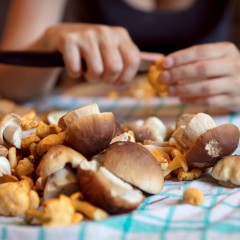 Why Not Try Something Ultra-Special ??
With countless fresh flavours landing in our engine room daily it would be a disaster if we didn't inform you of a few cheeky speciality ingredients that are also on true form this week.
Greek Yoghurt **In Stock**

With the sun beaming onto our lands the light and creative ideas are flowing.

Yoghurt can sometimes be overlooked as its sometimes fat infused to give a good hold.

Lancashire farm produces a low fat greek yoghurt which is thick and ready for the challenge. Perfect for your marinades and all your yoghurt needs, its ultra tasty, northern and should be investigated.

Pink Grapefruit & Bergamot Sorbet **In Stock**

Northern Bloc has done it again and combined two amazing flavours into a vegetarian & vegan-friendly sorbet that will blow your senses.

Made with stacks of creative innovation the melting point from this interesting sorbet is ultra-long giving us as chefs the option to actually create a dish around it and not worry about it melting within seconds.

Let's reduce complexity and try this infusion of flavours - Order a pot to try you will not be disappointed

Pine Needle Syrup **In Stock**

James has had the ladders out this week as he stretched into the canopy collecting sweet and lemon in flavour pine needles to take back to his kitchen and create this sticky syrup that will most definitely excite.

The needles from this particular pine variety hold a citrus twang that can be easily tasted in this awesome syrup.

Pine is infused and reduced in a secret concoction of ingredients to create a syrup which holds the plate and is amazing for dressings, garnish, flavour enhancing, basting even awesome behind the bar – order a bottle today to find out for yourself sweet creations

**DON'T MISS THIS** you need to try it.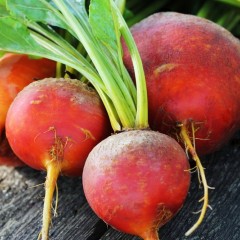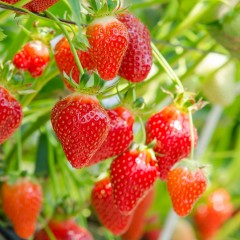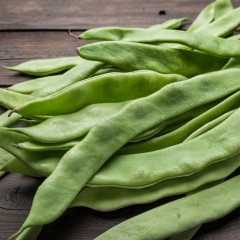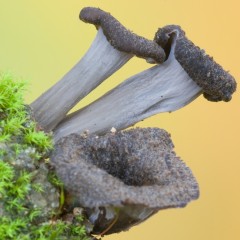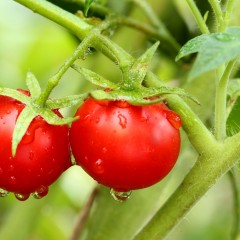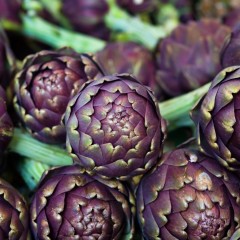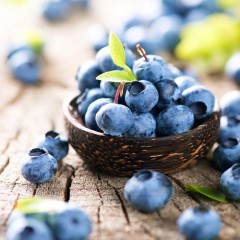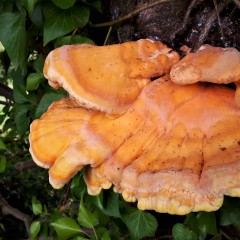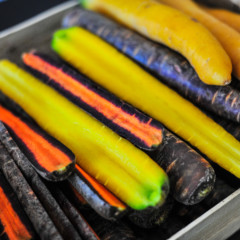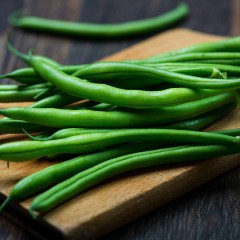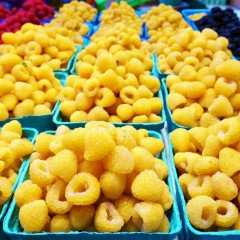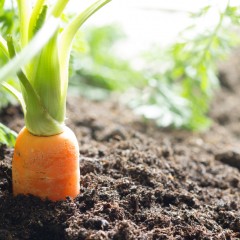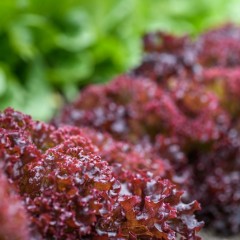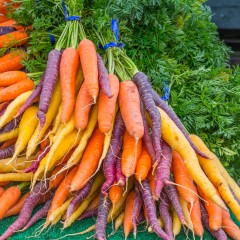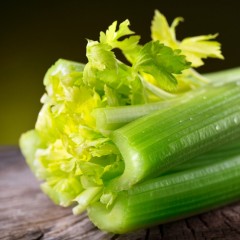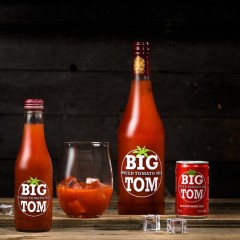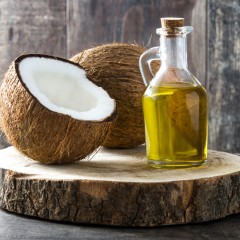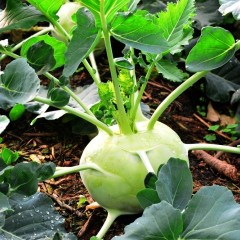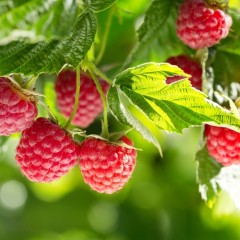 Its Simple To Find Your Way Around
Select the section thats makes your eyes twitch with excitment and enjoy - Remember there is lots to explore...
1