Week After Week...
The Summer season is now in full swing and with pretty stable weather patterns, we are seeing some outstanding flavours arriving every day.

Keep your eyes peeled to your weekly Refresh and all our social channels to make sure you are firmly in the loop with all things amazing.
Are You Ready To be Inspired???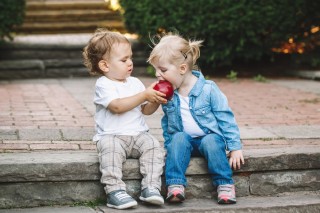 Change in Ordering
To maintain freshness and utter excitment we are starting to roll out the wild foraged products on a pre order basis.

All you have to do place your order below or get in touch by Monday 12 noon and your delivery will arrive on Friday into your kitchen.

James will pick your requirments to order to maintain totall freshness
Why Not Try Something Ultra-Special ??
There Is Lots To Try...
Its Simple To Find Your Way Around
Select the section thats makes your eyes twitch with excitment and enjoy - Remember there is lots to explore...